Gina S. Noer
– Hosted at Conclave Arteri
part of a series on Muse
About the speaker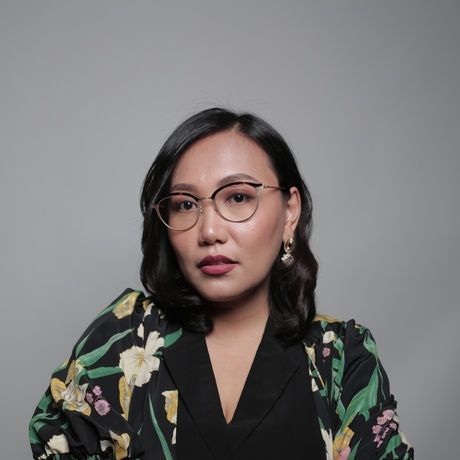 Gina started her career as a prolific screenwriter, including for award-winning films such as "Habibie & Ainun", "Rudy Habibie" and "Posesif". Recently, she successfully expands her role as Producer and Director. Her directorial debut, Dua Garis Biru, become Indonesia's second biggest box office of 2019 so far.
The art of writing seems to be running through Gina's veins, as she is also a book editor and writer. She wrote the biography of Indonesia's 3rd president, BJ Habibie, "Rudy Habibie: Kisah Masa Muda Sang Visioner"
Gina also co-founded Wahana Kreator, an aspiring story development company, and production house.
Local partners
The idea behind Conclave is simple: we want to build a place where independent creative entrepreneurs and professionals can gather, communicate and support one another. Jakarta is buzzing with creative energy but the lack of infrastructure often gets in the way. That's where we come in.
Proudly brewing fine coffees & serving all-day breakfast classics. 🏆🏆🏆Barista 2014, 2016 & 2017 🏆🏆🏆🏆Latte Art 2014 - 2017.
Coffee continues to amaze us. From its journey from plant to portafilter we are obsessed about how good coffee is crafted. Whether brewed meticulously over filters, or carefully prepared as an espresso, our goal is to show you coffee's delicious possibilities.
Location
Hosted at Conclave Arteri
Jl. Sultan Iskandar Muda No.17 B, RT.12/RW.9, Kby. Lama Sel., Kby. Lama
Jakarta Selatan, Jakarta Indonesia 12240
When
–