Virtual
What are Virtual FieldTrips?
FieldTrips are meetups to interact, learn and collaborate in an effort to level-up your creative life. Built on top of our 20,000 monthly attendees at CreativeMornings talks, FieldTrips are community-organized events built on the spirit of generosity that has powered CreativeMornings events for the past 10 years.
Thanks for participating! We're lucky to have you.
Get Sh*t Done in The Cave: Deep Work Remote Session
–
About this FieldTrip
Caveday is committed to improving your quality of life by improving your quality of work. Come learn how to work smarter in The Cave.
In this virtual workshop, you'll learn the concept of Deep Work and how to get more done in less time. We'll begin by talking about "flow," the science of productivity, and all of the distractions that get in the way. Then, we'll actually do a deep work sprint, where you'll get more done in 20 minutes than you have in most entire mornings (I know, crazy, but you'll see). And then we'll leave you with clear takeaways about being more focused and productive, especially working from home.
We'll be holding the session over Zoom, please download the desktop app if you can. Bring a project to work on– that thing you've been putting off or that thing that needs to get done. Once you leave The Cave, you'll never work the same way again.
Local partners
Google is proud to support FieldTrips at CreativeMornings. At Google Design, we produce original articles and videos, host events, and champion creative and educational partnerships, with the goal of supporting and inspiring the UX community. Follow us on Twitter and Instagram to learn more.
Organizer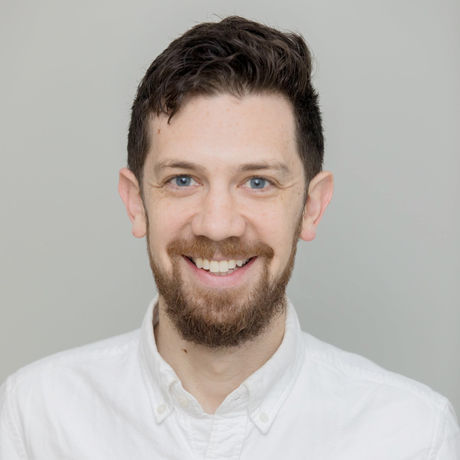 Jake Kahana
Hosted at This is a virtual event, you will receive a link to attend in your registration email
When
–