nyc
What are FieldTrips?
FieldTrips are meetups to interact, learn and collaborate in an effort to level-up your creative life.
We're limiting these events to only 25 people, they're like an intimate dinner party. Your absence will be felt so please make sure that you can definitely attend if you sign up. Also, we're in the prototyping phase, so come with an open mind and be prepared for anything.
Thanks for participating! We're lucky to have you.
Get Sh*t Done in The Cave: Deep Work before Work (Nov)
– Hosted at Breather (NYC - 108w39-900)
About this FieldTrip
Caveday is committed to improving your quality of life by improving your quality of work. Come learn how to work smarter in The Cave.
In this workshop, you'll learn the concept of Deep Work and how to get more done in less time. We'll begin by talking about "flow," the science of productivity, and all of the distractions that get in the way. Then, we'll actually do a deep work sprint, where you'll get more done in 20 minutes than you have in most entire mornings. (I know, crazy, but you'll see) And then we'll leave you with clear takeaways about being more productive at your desk and office every day.
Bring a project to work on– that thing you've been putting off or that thing that needs to get done. Once you leave The Cave, you'll never work the same way again.
Bring a laptop and a project that you want to make progress on.
–
FieldTrips are a celebration of creativity and generosity. They are hosted by awesome individuals and organizations (like you and yours)! When you sign up, please show up. Most FieldTrips have waitlists due to significant interest and limited space.
View all upcoming FieldTrips or submit an idea to host your own.
Organizer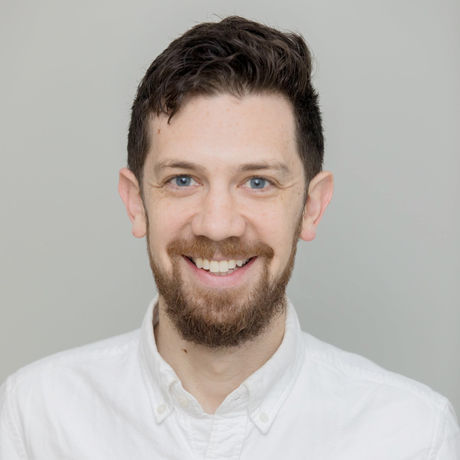 Jake Kahana
Location