Gentian Minga about DIVERGENT
– Hosted at CM Tirana office
part of a series on Divergent
About the speaker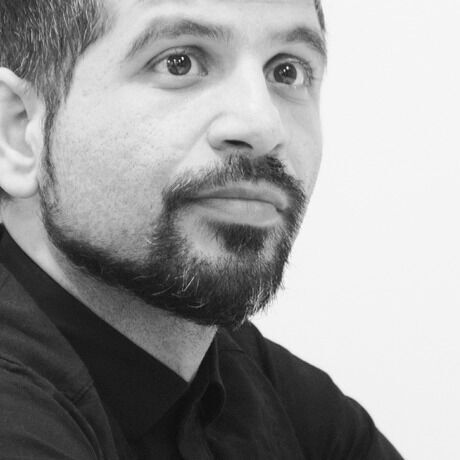 Gentian Minga has 18 years of experience in Media, and earned a Bachelor's of Journalism from the University of Tirana in Albania. While he worked in different printed and electronic Media, he developed strong communication skills. Though his work at its early stage focused on show business, lifestyle and entertainment, he showed a strong passion and interest toward social issues, using entertainment industry and its popularity to give voice to vulnerable social categories. Not many Media expert have been using entertainment industry for social and human rights purposes. He has leveraged entertainment, show business and lifestyle media to give voice to social and human rights causes and campaigns.
Local partners
Additional details
Being genuinely divergent is equal to authenticity, being divergent just because sounds cool, is equal to being snob. There's a fine line between the two.
Divergence has quite another nuance in a post-communism country, where for five consecutive decades, thinking differently have costed people's lives. I've used entertainment industry and multimedia for human rights campaigns, thus taking advantage of the former's outreach to promoter the later.
Location
Hosted at CM Tirana office
Pall.1 Maji, Shk.18/54
Tirana, Albania Albania 1022
When
–