atx
What are FieldTrips?
FieldTrips are meetups to interact, learn and collaborate in an effort to level-up your creative life.
We're limiting these events to only 25 people, they're like an intimate dinner party. Your absence will be felt so please make sure that you can definitely attend if you sign up. Also, we're in the prototyping phase, so come with an open mind and be prepared for anything.
Thanks for participating! We're lucky to have you.
Game-Change Your Dating Life
February 2, 8:00am - 9:30am CST. Hosted at Native Hostel
About this FieldTrip
Our CMATX community is full of fun, interesting, single people. With Valentine's Day around the corner, we thought it'd be fun to invite Crista Beck, a fellow community member, dating coach, and speaker, to host a FieldTrip…on the art of finding love.
Join us in the new Native Hostel space for a fun workshop where Crista will illuminate the 7 core disciplines that make the difference between a healthy, and powerful dating life vs. one that's fallen off your "to-do" list. She will share exactly what to pay attention to and specific actions you can take, so your love life thrives.
Learn the secrets to having a fulfilling dating life, so you can experience fun, connection, love, and passion in your day–to–day and long–term.
Flat Track coffee will be provided by our friends at Native!
Local partners
Native is for the seekers. The curious ones, filled with youthful wanderlust. Native is an experiential hostel, curating a culture of fuck yes.
Organizer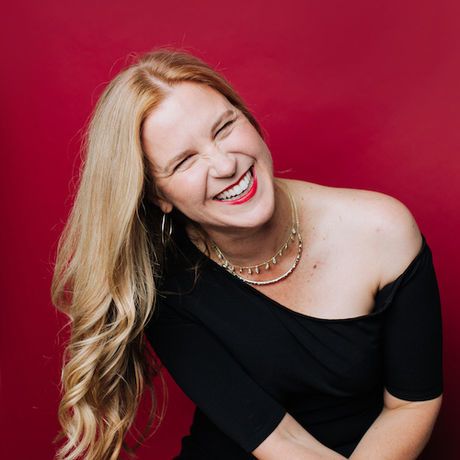 Crista Beck
Location
Hosted at Native Hostel
807 E. 4th Street
Austin, Texas United States 78702
When February 2, 2018
8:00am - 9:30am