Virtual
What are Virtual FieldTrips?
FieldTrips are meetups to interact, learn and collaborate in an effort to level-up your creative life. Built on top of our 20,000 monthly attendees at CreativeMornings talks, FieldTrips are community-organized events built on the spirit of generosity that has powered CreativeMornings events for the past 10 years.
Thanks for participating! We're lucky to have you.
Fundraising Mini Class - Learn the basics on how to raise your Seed or Series A fundraising rounds like a Pro!
–
About this FieldTrip
If you are a startup founder or entrepreneur embarking on raising Seed or Series A capital for your business our fundraising mini-class will share some of the basics of fundraising.
We teach the following 5 things to put you 5 years ahead in your fundraising game:
- Prep Before You Step: 4 Things to Get Ready - Know the Road: Deal Sequencing - Where's Your Money At: The 7 Key Things That Drive Your Financial Outcome - Inside Baseball: Mindset & Etiquette - How VC Firms Work
About your Host Before launching Class Rebel, Brooke Harley raised $32 million for her VC fund from 50 consumer industry founders, CEOs, and executives. She has evaluated hundreds of early-stage companies in the consumer space.
Organizer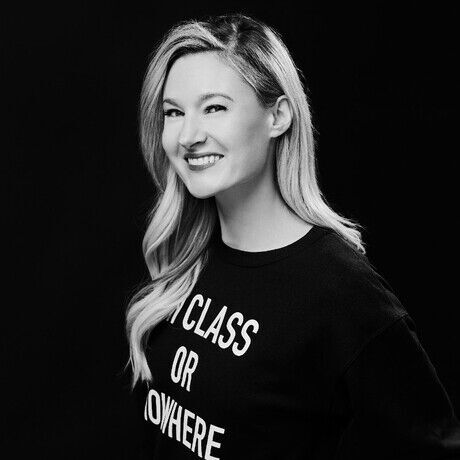 Brooke Harley
Hosted at This is a virtual event, you will receive a link to attend in your registration email
When
–