Virtual
What are Virtual FieldTrips?
FieldTrips are meetups to interact, learn and collaborate in an effort to level-up your creative life. Built on top of our 20,000 monthly attendees at CreativeMornings talks, FieldTrips are community-organized events built on the spirit of generosity that has powered CreativeMornings events for the past 10 years.
Thanks for participating! We're lucky to have you.
#FridgePoetry - A Creative Writing Workshop
September 3, 6:00pm - 7:15pm EDT.
About this FieldTrip
How can you get creative when you're stuck inside, especially when inspiration and motivation are at an all-time low?
Join me for #Fridgepoetry a creative writing workshop where we will draw inspiration from things lying around the house (or in the fridge) and then write poems/songs/stories inspired by them!
We will start with a guided meditation and then I'll guide you through a few creative writing exercises and then we will write together and leave some space for sharing.
This workshop is designed to get you out of your head, break through the creative blocks holding you back, and just create!
You'll leave feeling rejuvenated, refreshed, and inspired having engaged in the spirit of play!
About your Host
Leya Van Doren is a multi-passionate creative, yoga teacher, performer, and writer. She is passionate about creativity as a tool for finding connection, presence, and tapping into the flow state. She hosts "creativity circles" which is a creativity workshop to help creatives nurture their inner artist, break free of their creative blocks, and be in community and connection. Find her on instagram @the_modernmermaid
Organizer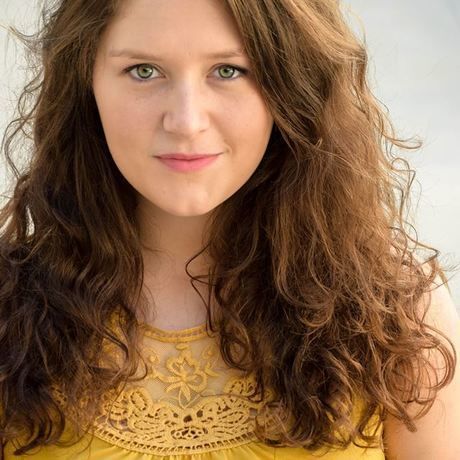 Leya Van Doren
Hosted at This is a virtual event, you will receive a link to attend in your registration email
When September 3, 2020
6:00pm - 7:15pm