Freedom for Everyone!
– Hosted at frog
part of a series on Freedom
About the speaker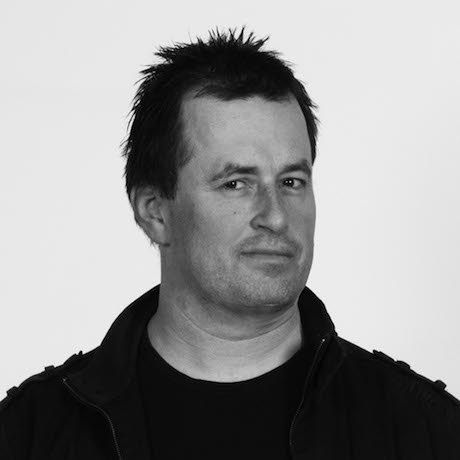 Christian Schnurer is an artist and an entrepreneur in the cultural industries. In his work as an artists, and as the director and curator of Halle6 (www.halle6.net), he is focusing on the complex issue of freedom in the economy of scarcity based on a social business. His own work is mostly intermediate between installations, video and activities in the public space (e.g. www.smell-of-revolution.com).
In his talk, Christian will give us an insight what freedom, and the lack of it, means for artists, and how the topic is influencing his work.
Local partners
frog is a global design and strategy firm. We transform businesses at scale by creating systems of brand, product and service that deliver a distinctly better experience. We strive to touch hearts and move markets. We partner with clients to anticipate the future, evolve organizations and advance the human experience.
Location
Hosted at frog
Leopoldstraße 55
Munich, Bavaria Germany 80802
When
–