Forge–Ahead
August 4, 6:00pm - 10:00pm EDT.
About the speaker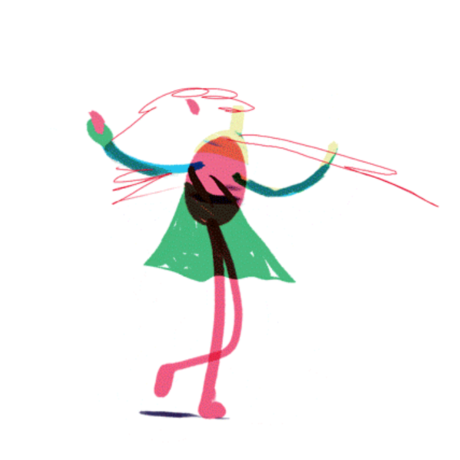 A community dinner party for social good!
In celebration of CreativeMornings Asheville's second birthday, we have partnered with Campaign for Southern Equality and Date My City to convene diverse expressions of our community around a common dinner table to break bread, learn from one-another and catalyze creative community projects, ideas and new relationships.
Forge–Ahead is made possible through the generous financial support of Presenting Sponsor UNC Asheville, Buchi Kombucha, Center for Craft, Mountain BizWorks, Saraz Handpans, Embellish Asheville, Herbiary, and Mojo Foundation.
We are asking for a minimum suggested donation of $25 to enable us to cover the cost of food and entertainment. Any generosity above $25 will go to keep our monthly CreativeMornings events caffeinated, well-fed, and free! Thank you for your support and engagement.
Additional event partners include: Honeysuckle & Hive Dewey Property Advisors
Revolve
French Broad Chocolates
Foothills Local Meats
Gan Shan Station
Chai Pani
Earth Fare
Ginger's Revenge
Hi-Wire Brewing
Smiling Hara Tempeh
Roots Hummus
Compost Now
Better Than Unicorns
The Bright Angle
Sew Co.
Emily Bradley Photography
Leah Middleton Photography
Crazy Green Studios
Arts for Life
Creative Campfire
Oak & Grist Distilling Company
Local partners
When August 4, 2018
6:00pm - 10:00pm