atx
What are FieldTrips?
FieldTrips are meetups to interact, learn and collaborate in an effort to level-up your creative life.
We're limiting these events to only 25 people, they're like an intimate dinner party. Your absence will be felt so please make sure that you can definitely attend if you sign up. Also, we're in the prototyping phase, so come with an open mind and be prepared for anything.
Thanks for participating! We're lucky to have you.
#FlagAustin: A Design Thinking Workshop
– Hosted at Impact Hub - Lamar
About this FieldTrip
Austinites are filled with pride for their city. Whether it's breakfast tacos, live music, or 'keeping it weird," we never lack for an Austin-based topic to insert into polite, fawning conversation. But is there a unifying symbol for Austin? We have bats, longhorns, moon towers, and a common connection to the word y'all, but no singular symbol—no beloved flag to fly when we want to show our connection to this violet crown.
In this workshop, Oracle's digital design director, Michael Kriegshauser, will take us through a Design Thinking exercise to explore what our own personal, visual expression—what a reimagined Austin flag design could be. This is the second in a content series on this topic, #FlagAustin, the first was held at Austin Design Week 2017. Our vision is to feature the personal stories of Austin citizens along with their own, personal flag designs.
Michael Kriegshauser is a local graphic designer, amateur flag-tivist, and design thinking facilitator. He currently works as a digital design director at Oracle.
Please note: There are two Impact Hub locations. We'll be meeting at the north-central location on N. Lamar (at Koenig).
Local partners
Evolve the way you work at Impact Hub North Lamar. Inspired co-working, shared office spaces, programs, and accelerators in the heart of Austin.
Organizer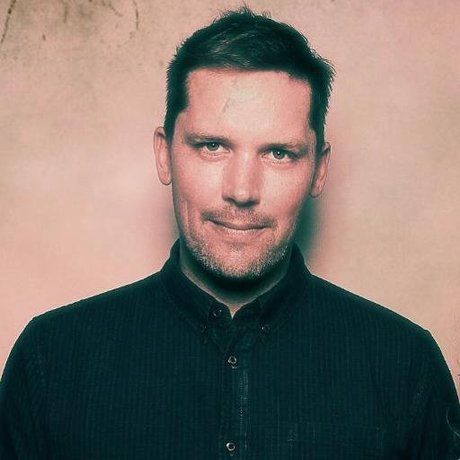 Michael Kriegshauser
Location
Hosted at Impact Hub - Lamar
5540 North Lamar Blvd
Austin, Texas United States 78756
When
–