Virtual
What are Virtual FieldTrips?
FieldTrips are meetups to interact, learn and collaborate in an effort to level-up your creative life. Built on top of our 20,000 monthly attendees at CreativeMornings talks, FieldTrips are community-organized events built on the spirit of generosity that has powered CreativeMornings events for the past 10 years.
Thanks for participating! We're lucky to have you.
Find Your African and Indigenous Ancestors Using AncestryDNA Results
–
About this FieldTrip
Are you looking to find your native African and Indigenous ancestry using your DNA results? This workshop will teach you how to maximize your results and develop a research plan focused on finding native African and Indigenous ancestry.
This workshop will use the characters of HBO's Watchmen to take you on this Legacy Tracing™ journey.
Participants will learn Legacy Tracing™, a methodology that teaches:
(1) how to maximize DNA results;
(2) find public evidentiary documents;
(3) locate privately held documents;
(4) conduct and publish oral interviews;
(5) examine research in the proper context of American history;
(6) organize research to write legacy stories based on evidence and
(7) strategies and practices for coping with "the truth."
Participants should come with a desire to learn more about finding ancestral legacies and have a way to take notes.
About your Host Shellie Baxter is the CEO and Founder of Our Genetic Legacy where she runs the History Makers Workshop which teaches Legacy Tracing® for the purpose of writing legacy stories to be included in new American history books published by Our Genetic Legacy.
Organizer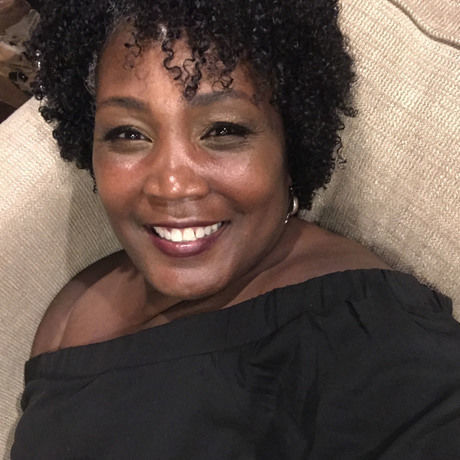 Shellie Baxter
Hosted at This is a virtual event, you will receive a link to attend in your registration email
When
–