oak
What are FieldTrips?
FieldTrips are meetups to interact, learn and collaborate in an effort to level-up your creative life.
We're limiting these events to only 25 people, they're like an intimate dinner party. Your absence will be felt so please make sure that you can definitely attend if you sign up. Also, we're in the prototyping phase, so come with an open mind and be prepared for anything.
Thanks for participating! We're lucky to have you.
Financial Planning for Freelancers & Entrepreneurs
May 9, 9:00am - 10:00am PDT. Hosted at The Port Workspaces (City Center)
About this FieldTrip
A 60 minute workshop on getting your sh*t together. We'll cover basic retirement planning and strategies for paying down debt.
About Your Host:
I'm a financial advisor who used to work as a creative. I know first hand how important but also intimidating financial planning can be. I make it fun and digestible.
–
View all upcoming FieldTrips or submit an idea to host your own.
Local partners
Need an elegant, professional lakefront conference room for an important meeting? A convenient location to meet clients, steps from the ferry or BART? Incredible event space to launch product? Whether you're a startup, solopreneur or remote employee, need daily access or an occasional desk, your keycard gives you access to all Port Workspaces locations. http://portworkspaces.com/
Organizer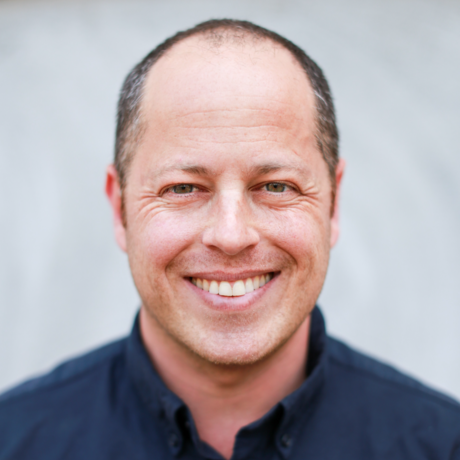 Benjamin Packard
Location