FieldTrip: Paint an Inspirational Sign for Your Community
– Hosted at Zoom (Virtual)
part of a series on Radical
About the speaker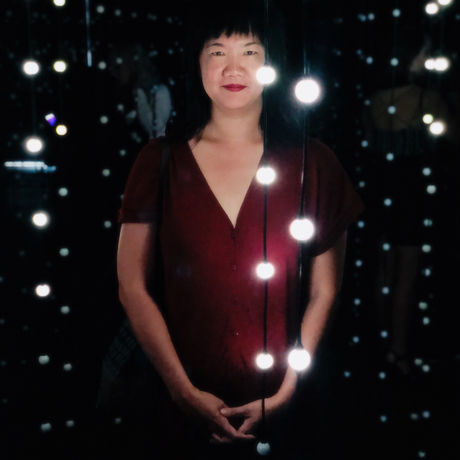 Hope Meng is a brand designer who believes in the power of letters to communicate through both their content and their form. She is the designer behind Monogram Project, and the artist behind TEXT/TILE Studio. She has an online shop with her letter-based designs, and occasionally does events online or in person. Hope lives and works in San Francisco, California.
Additional details
2020 has been rough, hasn't it? We could all use a little motivational pick-me-up when we are feeling cynical or uninspired. Make a motivational sign for your neighborhood, your window, or just yourself. We will hand-letter and paint our signs and discuss additional decorative techniques like outlining and drop shadows.
For a list of recommended materials, click here.
SF Wood Pick-Up: If you are in the SF area, we have some wood available in different sizes that you can pickup to use for this FieldTrip!
Pick-Up Window (Sunday): November 15th, 12:00pm-5:00pm in the Mission District
Pick-Up Window (Tuesday): November 17th, 12:00pm-2:00pm in the Mission District
Message us on Instagram at @sanfrancisco_cm or email us at sanfrancisco@creativemornings.com for directions and details.
Location
Hosted at Zoom (Virtual)
Link will be sent to guests
San Francisco, California United States
When
–