[Field Trip] Civic Breakfast: Culture & Community
– Hosted at ZOOM
Additional details
Join us for a virtual Field Trip with Civic Dinners, a platform that brings people together to have conversations that matter. In our case, we're hosting a virtual Civic Breakfast.
Civic Dinners was founded in Atlanta and is led by CEO Jenn Graham to create powerful conversations that inspire positive social change.
We will come together for the debut of their new conversation around Culture & Community that's part of a brand new "Brave New Workplace" series. We'll talk about fostering connection in this remote world and brainstorm ideas. Come ready for conversation with your video on and your heart open.
Organizer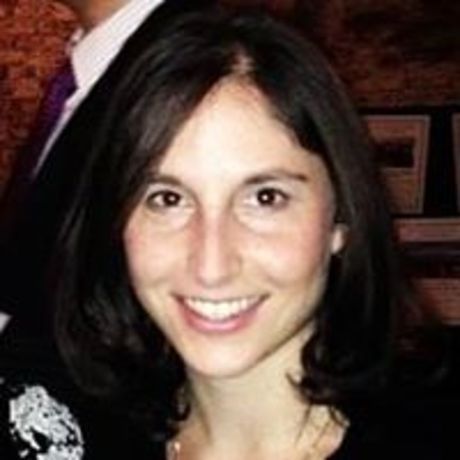 Julia Levy
Location
Hosted at ZOOM
Z
Atlanta, Georgia United States 30312
When
–