Virtual
What are Virtual FieldTrips?
FieldTrips are meetups to interact, learn and collaborate in an effort to level-up your creative life. Built on top of our 20,000 monthly attendees at CreativeMornings talks, FieldTrips are community-organized events built on the spirit of generosity that has powered CreativeMornings events for the past 10 years.
Thanks for participating! We're lucky to have you.
Fancy Up Your Bookshelf with Anita Schillhorn van Veen
May 8, 2:00pm - 3:00pm EDT. Hosted at FieldTrips on Zoom
About this FieldTrip
If you're like me, one of the first things you check out at someone's home is their bookshelf. What's on the bookshelf say so much about a person, and one of my joys is designing a bookshelf that brings to life not just what I read but who I am. I use Feng Shui, color, spacing and personal touches to make the bookshelf more than just a place to store books, but to create an eye-catching and meaningful display of books and other objects that carry meaning to you. And on top of that, it makes a great conference call backdrop.
In this FieldTrip, we'll tour my bookshelf and discuss techniques to organize books and personal objects for visual and symbolic harmony. These techniques can be used on any small space design for display, and we will have time for discussion on display questions you may have.
Organizer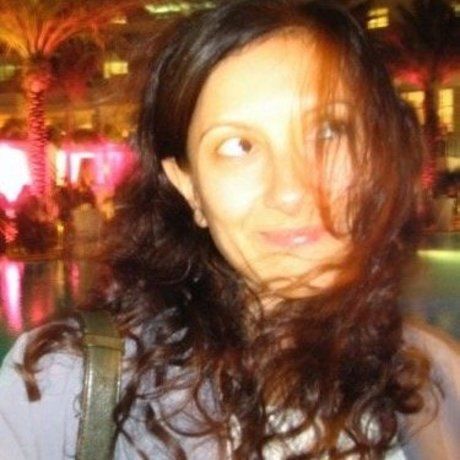 Anita Schillhorn van Veen
Location
Hosted at FieldTrips on Zoom
Zoom
Brooklyn, NY United States
When May 8, 2020
2:00pm - 3:00pm