Virtual
What are Virtual FieldTrips?
FieldTrips are meetups to interact, learn and collaborate in an effort to level-up your creative life. Built on top of our 20,000 monthly attendees at CreativeMornings talks, FieldTrips are community-organized events built on the spirit of generosity that has powered CreativeMornings events for the past 10 years.
Thanks for participating! We're lucky to have you.
Exploring American Sign Language
May 21, 3:00pm - 4:15pm EDT. Hosted at FieldTrips on Zoom
About this FieldTrip
American Sign Language (ASL) is one of the most popular languages in the Deaf Community in the US, but there are others! Did you know that almost every country and even regions within a country have their own sign language? Let's take a look at how the English language differs from ASL. We'll also explore some basic signs, Deaf culture, and learn some simple tips' on communicating with universal signs that we all tend to innately have.
About your Host
Community service is important to Canara. She volunteers in the deaf community as an interpreter for civil rights organizations, churches, and several schools and agencies. She is a member of Actors Equity, SAG/AFTRA, National Association of Black Journalists, Black Deaf Advocates, House of Justice Deaf Club, Delta Sigma Theta Sorority, Inc., and the National Council of Negro Women.
Organizer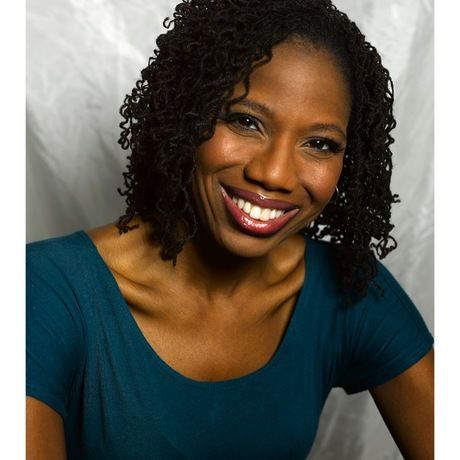 Canara Price
Location
Hosted at FieldTrips on Zoom
Zoom
Brooklyn, NY United States
When May 21, 2020
3:00pm - 4:15pm