Virtual
What are Virtual FieldTrips?
FieldTrips are meetups to interact, learn and collaborate in an effort to level-up your creative life. Built on top of our 20,000 monthly attendees at CreativeMornings talks, FieldTrips are community-organized events built on the spirit of generosity that has powered CreativeMornings events for the past 10 years.
Thanks for participating! We're lucky to have you.
Explore the charming seaside town of Laguna Beach
June 21, 11:30am - 12:30pm EDT. Hosted at FieldTrips on Zoom
About this FieldTrip
Join me via Zoom as I take you on a real-time tour of the charming seaside town of Laguna Beach, California. We'll explore the inspiring public art in this Artists Colony, from sculptures to murals and more. Be inspired to create your own works of art after this engaging tour of art and nature.
Stop 1: Walk along Heisler Park, stopping to look at public art pieces.
Stop 2: View of Main Beach.
Stop 3: Walk down Forest Avenue (the main street in Laguna Beach). Point out historical buildings and public art.
Stop 4: Walk up the Third Street Stairs to get a view of the ocean from the top.
Stop 5: Walk down Park Avenue, past St. Francis by the Sea Catholic Church, a National Historic Cathedral.
Stop 6: Fairy Garden at the Laguna Public Library.
Stop 7: End at Wyland's life-sized whaling wall.

About your Host
I am a nationally published travel writer with more than 20 years of experience. I've been living in Laguna Beach for more than 10 years and know the ins-and-outs of this charming town. I can't wait to share it with you on a live virtual tour. You can see some of my work at Sharael.com
Organizer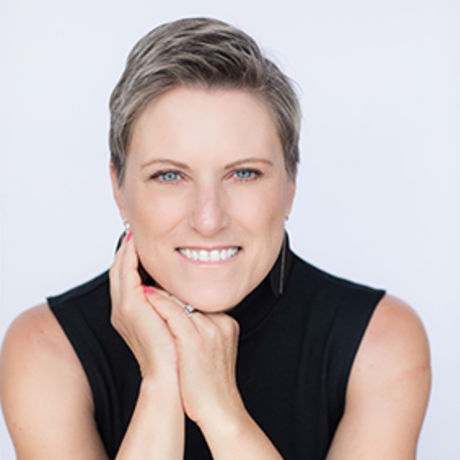 Sharael Kolberg
Location
Hosted at FieldTrips on Zoom
Zoom
Brooklyn, NY United States
When June 21, 2020
11:30am - 12:30pm