Evi Pärn
February 23, 8:30am - 10:00am EET. Hosted at Lift99
part of a series on Curiosity
About the speaker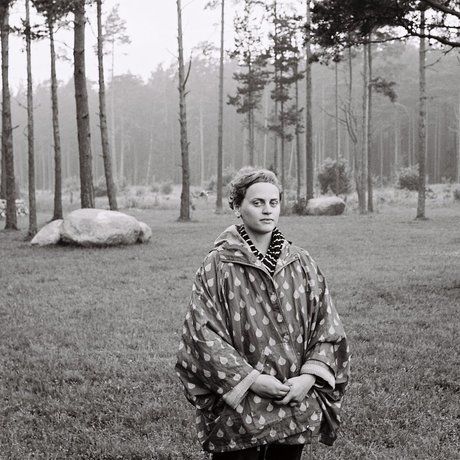 On our morning event, Evi will be talking about how to live with curiosity as an adult and why it is a useful tool for creativity.
Evi Pärn is a multimedia artist and graphic designer, who is actively researching on how communications and relations are created. Evi has graduated from the Estonian Academy of Art with the Master's degree in New Media Arts.
Evi has a really a curious mind and is interested in different art forms as performing arts, visual media, contemporary theatre, animation, activism and documentary.
Today Evi is part of the MIMproject art-group and is also an illustrator and writer at local magazine PLUG. She has also curated several exhibitions (in Tallinn, Narva and Moscow) and worked as a production artist for several theater pieces.
Local partners
Additional details
CreativeMornings is a free, monthly breakfast lecture series for creative types. Each month we invite one speaker to share his/her experience about our global theme.February global theme is CURIOSITY, which was chosen by our friends at CreativeMornings Malmö and illustrated by Oelwein. 😊The event is FREE. A number of places are limited.8:30 doors open at our favorite LIFT99co8:30 - 9:00 we enjoy coffee from Caffeine EEE and breakfast snacks9:00 - 9:10 introduction part from the organizers9:10 - 9:40 our morning talk with Evi9:40 Q&A10:00 Everyone takes off for workThe event is held in English.Free tickets will be released on Monday 19th.
Location
Hosted at Lift99
Tallinn, Telliskivi 60a
Tallinn,
When February 23, 2018
8:30am - 10:00am