Virtual
What are Virtual FieldTrips?
FieldTrips are meetups to interact, learn and collaborate in an effort to level-up your creative life. Built on top of our 20,000 monthly attendees at CreativeMornings talks, FieldTrips are community-organized events built on the spirit of generosity that has powered CreativeMornings events for the past 10 years.
Thanks for participating! We're lucky to have you.
Everything You Need to Know About Writing in 18 Seconds (Expanded, 18-Minute Version)
– Hosted at FieldTrips on Zoom
About this FieldTrip
Not a writer? We're all writers! Emails, text messages, social media posts. And we can all write, and communicate, better. Best of all, learning how is fun! Drawing on years of experience – including almost 20 WFH years – author Jan Sokoloff Harness expands on her popular 18-second talk to share a few memorable tips. Listen, laugh, and learn the five essential keys to better writing. Questions? Ask away!
Organizer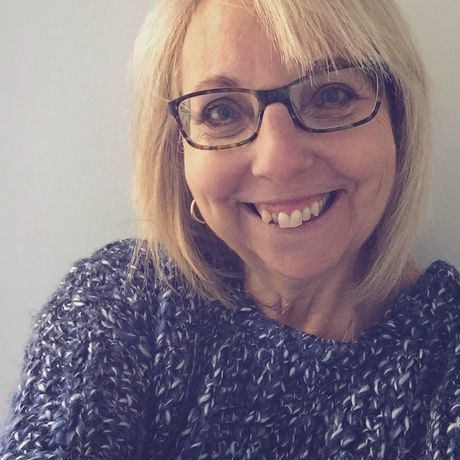 Jan Harness
Location
Hosted at FieldTrips on Zoom
Zoom
Brooklyn, NY United States
When
–