Esther Perel
November 15, 8:15am - 10:00am EST. Hosted at John L. Tishman Auditorium, University Center
part of a series on Lost
About the speaker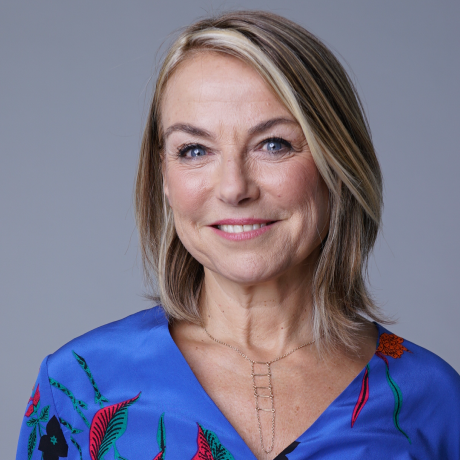 Lost at Work? Learn How Relational Intelligence Can Guide Us Toward Well-Being and Success With Esther Perel
New York Times bestselling author Esther Perel is recognized as one of today's most insightful and original voices on modern relationships. As a psychotherapist, Perel has helmed a therapy practice in New York City for more than 35 years. In parallel, she serves as an organizational consultant for Fortune 500 companies around the world. Fluent in nine languages, Perel's celebrated TED Talks have garnered more than 28 million views and her bestselling books have been translated into nearly 30 languages. Perel is an executive producer and host of the award-winning podcast Where Should We Begin?. Her new podcast, How's Work?, focuses on workplace dynamics and launches in the Fall of 2019 exclusively on Spotify. Learn more at EstherPerel.com.
Local partners
Additional details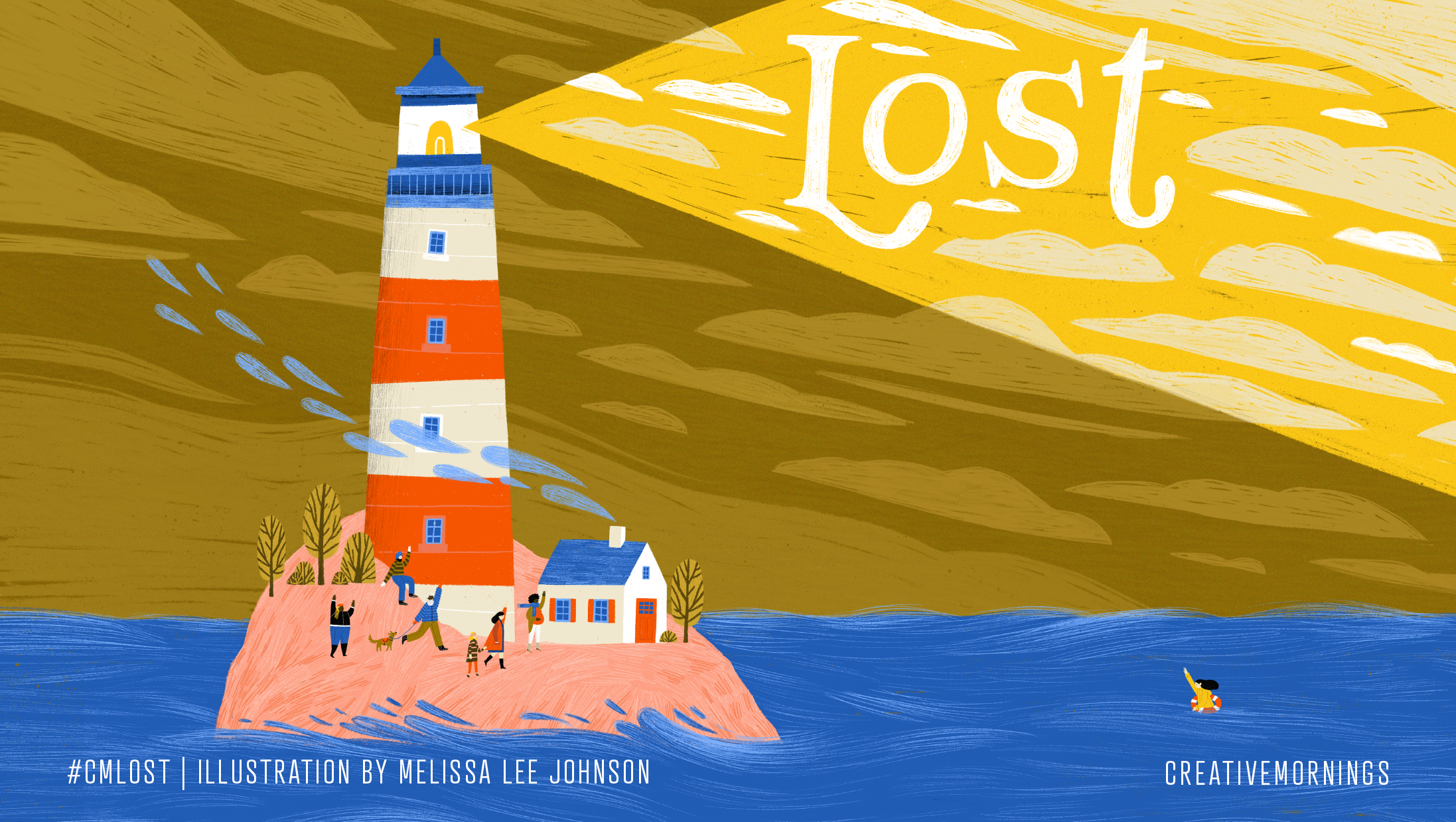 Lost at Work? Learn How Relational Intelligence Can Guide Us Toward Well-Being and Success With Esther Perel

Relationships are going through a complex cultural shift – both at home and at work– leaving many of us feeling lost as we search for identity, meaning, purpose and belonging. Expectations placed on leaders, teams and businesses are reaching an all-time high in a time when many of us lack the tools and resources to reach this new Olympus.
According to national polls, the #1 reason employees leave their jobs is poor management; other studies show that 70% of startups fail because of relationship conflicts between co-founders; and research doesn't even begin to scratch the surface of the complexities of client management. When it comes to relating to one another in the workplace, we need a new script. Relational intelligence is no longer a "soft skill". It is quickly becoming an anchor for professional success.
Building on more than 35 years of experience in individual and organizational consulting, and sharing some lessons learned while creating her new podcast, How's Work?, iconic psychotherapist and relationship philosopher Esther Perel shines a light on the invisible forces shaping the modern workplace and how all of us can reach new heights by rethinking how we connect.
November's CreativeMornings theme is Lost. Our Milwaukee chapter chose this month's exploration of Lost and Melissa Lee Johnson illustrated the theme.
Location