Erik Rodin
January 19, 8:30am - 10:00am GMT. Hosted at LABS
part of a series on Anxiety
About the speaker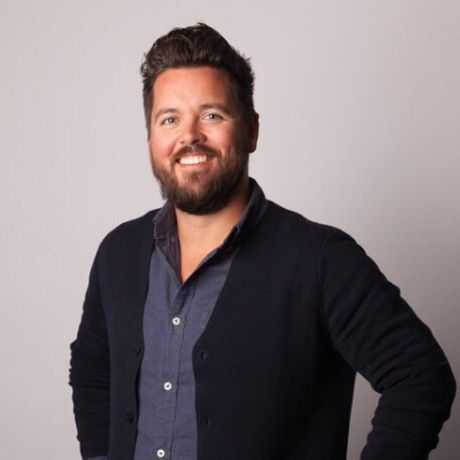 Erik is an Organisational Designer at August where he helps people, teams and large organisations change the way they work.
Prior to joining August he worked at leading innovation consultancy, What If Innovation, where he led global projects for companies like Lloyd's Banking Group, Pernod Ricard, and IKEA. He also set up Hyper Island's London office where he was in charge of running their leadership level MA in Digital Management as well as designing and delivering digital and cultural transformation projects for corporates.
At Creative Mornings under the theme of Anxiety, Erik will share what causes 'organisational anxiety' and how best to overcome it.
Local partners
Oatly are the producers of a lineup of original oat based drinks and more. The company is dedicated to delivering products that have maximum nutritional value and minimal environmental impact.
For more than two decades, Aquent has specialized in placing marketing, design, and interactive talent who thrive in Fortune 500 companies. Their recruiters have in-depth knowledge of these disciplines and recruit exceptional talent with cutting-edge skills and industry knowledge.
Additional details
Doors open at 8.30 for brekkie and chats and we kick off the event at 8.50 sharp. See you bright and early!
Location
Hosted at LABS
Hogarth House, 136 High Holborn
London, WC1V 6PX
When January 19, 2018
8:30am - 10:00am