sf
What are FieldTrips?
FieldTrips are meetups to interact, learn and collaborate in an effort to level-up your creative life.
We're limiting these events to only 25 people, they're like an intimate dinner party. Your absence will be felt so please make sure that you can definitely attend if you sign up. Also, we're in the prototyping phase, so come with an open mind and be prepared for anything.
Thanks for participating! We're lucky to have you.
Embracing The Moon as our Muse
September 26, 6:30pm - 8:00pm PDT. Hosted at The Martin Apartments
part of a series on Muse
About this FieldTrip
Humans have been fascinated with the Moon's shifting nature and simple beauty since the beginning of time.
As a timekeeper, it has been a calendar and an acting force in our planet's daily rhythms. As an object of wonder and contemplation, it has been an enduring Muse for writers, artists, and musicians.
Even though it's invisible in the sky, a New Moon marks the start of a new lunar cycle, as well as the start of a new personal cycle. What the influence does the lunar phases of the New Moon have on our bodies and minds? How can we make the most out of the New Moon cycle?
You're invited to join Christine Lu Singh, from High Impact Healing Events, underneath the stars on a private rooftop for an evening of Modern Moon Rituals, and how the moon affects our natural rhythms of life. Expect a guided meditation, followed by an understanding of the moon, and journaling exercises that will help us uncover our desires and set them in motion with the power of the new moon energy coming on September 28th.
WHAT TO BRING
Bring a personal item that speaks to you: crystals, art, objects, etc. (optional)
Your journal and pen
Comfortable warm layers (in case it gets chilly)
Yoga mat, or blanket
An open heart and mind
A snack (optional)
About the speaker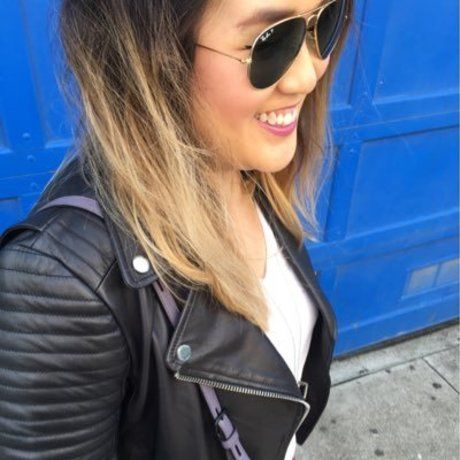 Christine Lu Singh's passion is rooted in wellness, and she aspires to bring calm to the chaos in our everyday lives. She loves bringing people together to make magic happen via curated experiences that empower people to access their inner joy through arts and crafts, cooking and more. Christine is a partner of High Impact Healing Events, a collective with the mission to create events and offer services designed to awaken and nourish the full potential of human awareness in each individual. Christine lives in San Francisco with her partner and fluffy sidekick, @its.ruffles. Follow along her adventures: @christinetlu
Local partners
Modern facilities, a fully equipped commercial kitchen, business support, and a neighborhood café for foodie folk. BiteUnite is a bright and airy co-working, commercial kitchen + café located at 600 South Van Ness Avenue. The company believes in the power of cooking and draws in a host of talented chefs, passionate bakers, home cooks, and café regulars to create a vibrant community around authentic food.
Organizer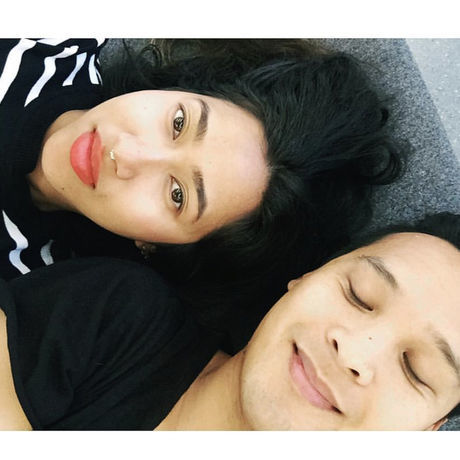 Amanda Assing
Location
Hosted at The Martin Apartments
2051 3rd St - Rooftop
San Francisco, California United States
When September 26, 2019
6:30pm - 8:00pm