atx
What are FieldTrips?
FieldTrips are meetups to interact, learn and collaborate in an effort to level-up your creative life.
We're limiting these events to only 25 people, they're like an intimate dinner party. Your absence will be felt so please make sure that you can definitely attend if you sign up. Also, we're in the prototyping phase, so come with an open mind and be prepared for anything.
Thanks for participating! We're lucky to have you.
Embracing Ambiguity through Design Thinking
February 3, 8:00am - 9:30am CST. Hosted at projekt202
About this FieldTrip
Complex problems and unclear goals are surprisingly common in the Software space. Both issues can shroud any endeavor in ambiguity, and lead to overlooking the route of the issue at hand. Join Researcher and Strategist Jannis Hegenwald and Designer Adam Zeiner at projekt202 for an office tour followed by a workshop set up to demystify the process of identifying the right problem(s) to solve. Jannis and Adam will lead a hands-on introduction to design thinking and how it can be applied to tackling these large problems with unclear goals. Participants can expect an introduction to the foundational components of design thinking while getting out of their comfort zones and interacting with one another in a guided format.
Organizer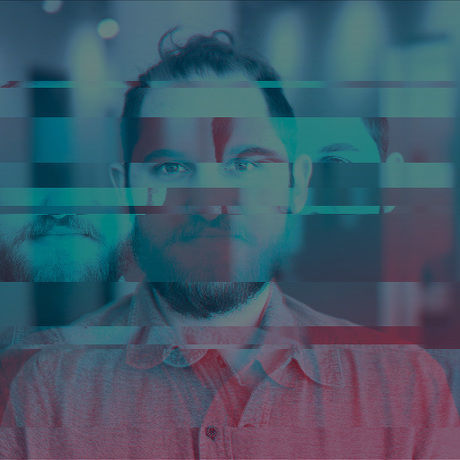 Adam Zeiner
Location
Hosted at projekt202
1300 Guadalupe Street #300
Austin, Texas United States 78701
When February 3, 2017
8:00am - 9:30am