Duquette and Morgan Johnston
November 22, 8:30am - 10:00am CST. Hosted at Avondale Brewing Company
part of a series on Lost
About the speaker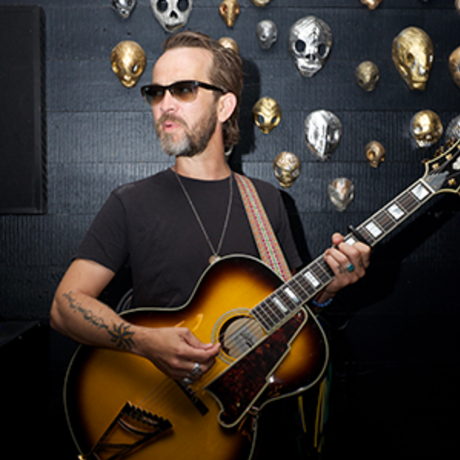 A mainstay of the Southern music scene, Duquette Johnston has been making incredible records with his feet planted in Birmingham for over 20 years, where his family now operates their clothing, supplies and good vibe shop, Club Duquette. With a palette that pulls from rock, Americana, and a plethora of more adventurous sonic roads, excellent songwriting and good vibes stay at the heart of what Johnston is known for. From Capitol Records to Etowah County Correctional Facility and back, Duquette Johnston has lived a few lives.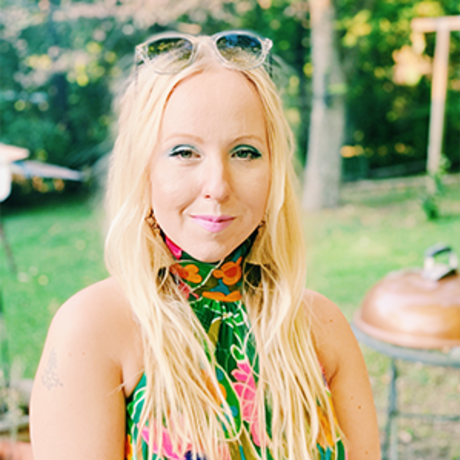 Wife, mother, owner of Club Duquette and full time visual artist, Morgan Johnston really discovered herself after a prolonged life threatening illness in 2014 following the birth of her son. A miraculous turn of events led to vibrant health and the beginning of a family business that utilized her previous careers in production, content creation and improvisational strategy. With a flourishing art career, Morgan also facilitates group art classes in hopes of the radical liberation of the creative self, which exists in all people regardless of talent or skill.
Additional details
Duquette and Morgan have been together for 18 years. They opened Club Duquette three years ago. This experiential retail shop serves the ultimate purpose of bringing people together, honoring family, community and good vibes. Because at the end of the day, all we really need is connection. To be seen, heard and loved. Club Duquette is for all people.
Club Duquette has been featured in The New York Times as a Southern brand changing retail, as well as Vogue Magazine, Nylon Magazine, Southern Living, The Wall Street Journal, The Washington Post and more. Duquette and Morgan also travel and speak at universities and organizations about the intersection of art and commerce and creating sustainable small business models as working artists.
Location
Hosted at Avondale Brewing Company
201 41st St S
Birmingham, Alabama United States 352222
When November 22, 2019
8:30am - 10:00am