Virtual
What are Virtual FieldTrips?
FieldTrips are meetups to interact, learn and collaborate in an effort to level-up your creative life. Built on top of our 20,000 monthly attendees at CreativeMornings talks, FieldTrips are community-organized events built on the spirit of generosity that has powered CreativeMornings events for the past 10 years.
Thanks for participating! We're lucky to have you.
Draw creative mind map at Tatatà and Luna
April 17, 10:30am - 11:30am EDT. Hosted at FieldTrips on Zoom
About this FieldTrip
In this period of lockdown can be hard to stop our thoughts and let them be effective for our selves. Create a mind map that can help to focus, use creativity and imagination – and find some peace of mind!
In this session, we'll figure out how to spot the main concept and develop those using ordered diagrams and schemes. The second step will be to put them in a graphic layout that will increase personal creativity, helping to find that pleasure in following thoughts and free them out.
About your Host
I'm an illustrator, I've been working in editorial and teaching for almost ten years and I have use those maps effectively with numerous classes. I'm in the Florence Creative Mornings network and during our local meetings I produce those mind maps related to the daily topic.
Organizer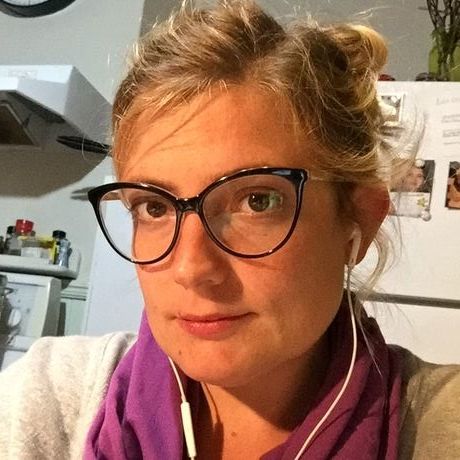 Luna Colombini
Location
Hosted at FieldTrips on Zoom
Zoom
Brooklyn, NY United States
When April 17, 2020
10:30am - 11:30am