Douglas Marshall
January 19, 8:30am - 10:00am CST. Hosted at Minneapolis Institute of Art
part of a series on Anxiety
About the speaker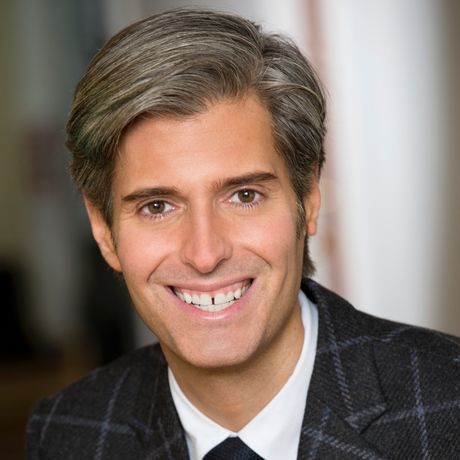 Doug Marshall is a lifestyle writer, entertainment reporter, social media brand consultant and motivational speaker. He is truly passionate about the art self-care: mindfulness, meditation, exercise and most importantly, humor. He's a self-help junkie; having read many books and attended all sorts of workshops on personal growth. As he's soothed his own soul, he has learned a bunch of tips and tricks that can help anyone with just about anything…
Beyond the meditation pillow, Doug has worked within social media for 10 years in fashion/beauty/lifestyle. He launched all of Saks Fifth Avenue's social media in 2009 and has since worked with many recognized brands: ED Ellen DeGeneres, Bond No. 9 Fragrances, Macy*s, Lord & Taylor, Joe Fresh, Rachel Zoe's DreamDry and Bandier.
Away from a smartphone, Doug is an on-camera personality and print journalist, having contributed to MSP Mag, NY Daily News, NY Post, Vogue Italia and The Hollywood Reporter. He has interviewed notables including Madonna, Jennifer Aniston, Brad Pitt, Angelina Jolie, Michelle Obama, Donald Trump, Jennifer Lopez and yes, Kim Kardashian (and Kanye before they were an item). He is a regular Lifestyle contributor to Fox9's The Jason Show. Keep up with him on his Instagram @theworldofdoug.
Local partners
Additional details
What is the event like? CreativeMornings is about community and inspiration. Come for both! Registration will begin at 8:30am, and we'll have coffee and breakfast ready for you. Coffee time is great for meeting the other CreativeMornings attendees. The talk will start at 9 followed by Q&A. We like giving high-fives.
This Month's Theme: Anxiety This month's theme is Anxiety, chosen by our Bucharest chapter and illustrated by Evelin Bundur.
Parking? There's paid parking in an attached ramp or free parking on the street. Make sure to read the signs as some parking is only 2 hrs and only applies during rush hour.
Questions? Please let us know if you have other questions about the event: minneapolis [at] creativemornings.com
Location