Donatella De Paoli – Sacred Spaces and Creativity
– Hosted at New Kulturhuset
part of a series on Beyond
About the speaker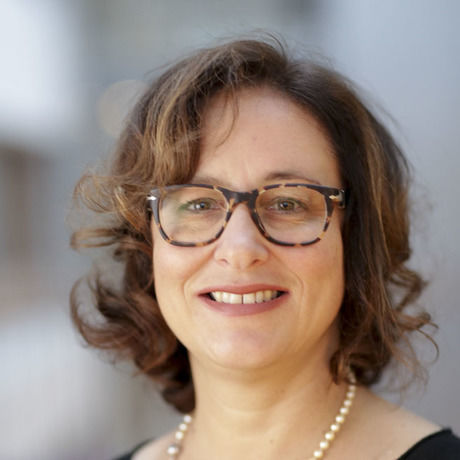 Donatella De Paoli is Associate Professor at the Norwegian Business School BI at the Department of Leadership and Organizational Behaviour. She has done research about the cultural industries and fields for different public agencies. Developing the book ' Organizing arts and culture' sparked the way for research on the leadership of art institutions and creative projects. Since 2011, De Paoli has been involved in doing research about the role of spaces and places for virtual project teams, how leadership is formed and transferred through open, flexible officing and how work space influences project leadership. Read more about her here.
Local partners
The basic idea behind Kulturhuset is to bring together artists, entrepreneurs, cultural workers and people with general measures brightly.
We want to create a space where inclusion across scenes and cultural expression is in focus; where new expressions and exciting collaboration can occur and traditional as well as experimental forms of culture can show off, meet and enjoyed.
Blank Space is an ambitious visual art house project in Oslo that works to fill the gaps in the art world today. Gallery. Workshops. Studios. Community.
Additional details
We're very pleased to have Donatella De Paoli speak about April's topic - Beyond!
Sacred Spaces for Creativity Theatres have been tasked with leading artistic people for ages, and have since learned their own way of doing it. Distractions of any kind during production, rehearsals, or meetings hamper the creative process, and so solutions have been developed by directors to sanctify the time and space set aside for producing. What is there to be learned from theatres – and how can theatre directors create sacred spaces and moments for creativity?
About Donatella:
Associate Professor Donatella De Paoli Dep of leadership and organizational behavior Norwegian Business School BI
Donatella De Paoli is associate Professor at the Norwegian Business School BI, where she has developed the field of Arts Management and avarious educational programs. Her research interests are about how Artists and the creative businesses may inspire and contribute in leadership and management. She is now currently doing research about; aesthetics and office spaces for creativity, embodied leadership in a digital age, creative group processes and Hollywood storytelling used in business education and leadership. She regularly gives speeches for businesses and public organizations.
Doors Open at 7:30, Warm-up starts promptly at 8:00
Details of this month's event:
Speaker: Donatella De Paoli
Warm-up: Audun Sandvik (cellist, Kringkastingsorkestret (KORK))
Venue: New Kulturhuset
Breakfast: Sponsored by DeskVibe
Event: Sponsored by Blank Space
Global Partner: Shutterstock

Location