nyc
What are FieldTrips?
FieldTrips are meetups to interact, learn and collaborate in an effort to level-up your creative life.
We're limiting these events to only 25 people, they're like an intimate dinner party. Your absence will be felt so please make sure that you can definitely attend if you sign up. Also, we're in the prototyping phase, so come with an open mind and be prepared for anything.
Thanks for participating! We're lucky to have you.
Do Inhabit: Style your space for a creative and considered life
July 9, 6:30pm - 8:00pm EDT. Hosted at CreativeMornings HQ
About this FieldTrip
Growing Your Wild | Getting Creative | Being Considerate
During this workshop, you will learn how to bring the outside in and inside out. Be guided in how to find treasures and create a place for beautiful, wild, and sentimental things in your life and space. Bring nature and consideration into your home and life. We will show you some styling tricks, foraging finds, and make a terrarium for you to bring a little wild home.
We wrote a book on it! This workshop is through Chronicle Books where we will guide you on how to create a space to nurture growth, ideas, change, and beauty with your collective of moments, stories, and artifacts.
Attendees: Bring something small and sentimental (and preferably wild!)
–
View all upcoming FieldTrips or submit an idea to host your own.
Organizer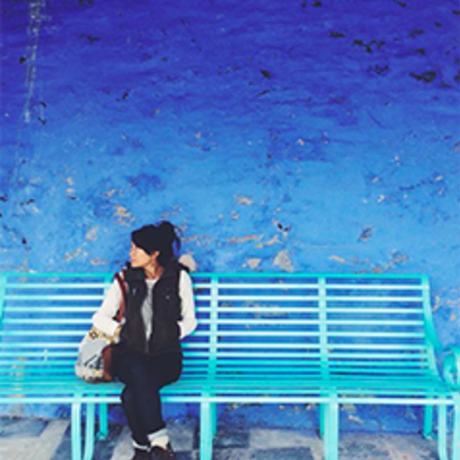 Sue Fan
Location
Hosted at CreativeMornings HQ
47 Bergen Street, 2nd floor
Brooklyn, New York United States 11201
When July 9, 2019
6:30pm - 8:00pm