nyc
What are FieldTrips?
FieldTrips are meetups to interact, learn and collaborate in an effort to level-up your creative life.
We're limiting these events to only 25 people, they're like an intimate dinner party. Your absence will be felt so please make sure that you can definitely attend if you sign up. Also, we're in the prototyping phase, so come with an open mind and be prepared for anything.
Thanks for participating! We're lucky to have you.
DIY LED Halloween mask with Teknikio ✨🎃
October 29, 6:00pm - 8:00pm EDT. Hosted at Teknikio (in Brooklyn Fashion and Design Accelerator)
About this FieldTrip
Time to level up your Halloween game! We will be making special additions for your 🎃costumes!
First we will learn how to create basic circuits, then each participant will sew an LED circuit on to a face mask. LEDboards, conductive thread and other materials will be provided by us and everyone can take their project home with them.
*No coding knowledge needed *Basic sewing skills recommended
Local partners
Adobe is the global leader in digital marketing and digital media solutions. Our tools and services allow our customers to create groundbreaking digital content, deploy it across media and devices, measure and optimize it over time, and achieve greater business success. We help our customers make, manage, measure, and monetize their content across every channel and screen.
Organizer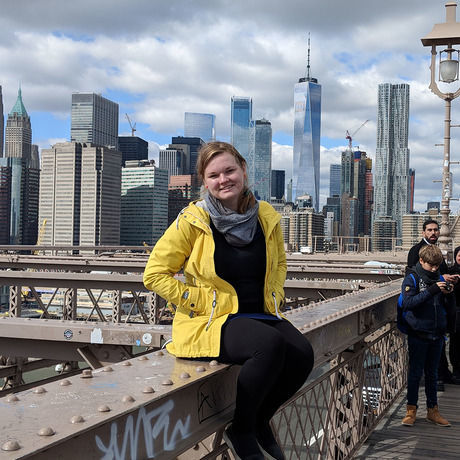 Tiina Pärtel
Location