Virtual
What are Virtual FieldTrips?
FieldTrips are meetups to interact, learn and collaborate in an effort to level-up your creative life. Built on top of our 20,000 monthly attendees at CreativeMornings talks, FieldTrips are community-organized events built on the spirit of generosity that has powered CreativeMornings events for the past 10 years.
Thanks for participating! We're lucky to have you.
Ditch the Cliches with Taryn Davis
May 8, 11:30am - 1:00pm EDT. Hosted at FieldTrips on Zoom
About this FieldTrip
Have you noticed ruts in your thinking? Do you wake up in the morning running around the same mental blocks everyday? Especially now, is it sometimes hard to reroute your mind to see opportunity instead of disaster? Cliches are everywhere, and if we can address them in our thinking, we can address them in our relationships, our creativity, and our work. Left alone, cliches are limiting - but when you understand them, you can leverage them when you want to and come up with something new when you need to.
In this FieldTrip, we will learn how to:
- Identify common cliches
- Understand the impact they have on our lives/work
- Decide whether we want to leverage the cliche or get rid of it

You will leave empowered to move forward in whatever endeavor you have in front of you - whether that is a creative, professional, or personal pursuit. You'll see new opportunities presented to you and be positioned to seize them with alacrity and dispatch!
About your Host
Taryn Davis works with entrepreneurs and small businesses to address cultural issues from the ground up - starting with systems and processes. She is passionate about making work workable for everyone involved. Find out more at www.tbd-strategies.com!
Organizer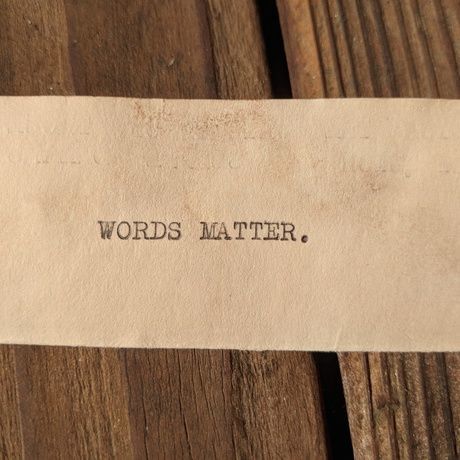 Taryn Davis
Location
Hosted at FieldTrips on Zoom
Zoom
Brooklyn, NY United States
When May 8, 2020
11:30am - 1:00pm