Virtual
What are Virtual FieldTrips?
FieldTrips are meetups to interact, learn and collaborate in an effort to level-up your creative life. Built on top of our 20,000 monthly attendees at CreativeMornings talks, FieldTrips are community-organized events built on the spirit of generosity that has powered CreativeMornings events for the past 10 years.
Thanks for participating! We're lucky to have you.
Dibujos de bolsillo: Dibuja desde tu smartphone
September 5, 11:00am - 12:00pm EDT. Hosted at FieldTrips on Zoom
About this FieldTrip
En este fieldtrip haremos un dibujo con la app de Procreate Pocket. (Cuesta 4.99usd, y súper los vale).
Buscaremos inspiración en el sol 🌞 y a través de un pequeño ejercicio de calentamiento de escritura ✍️, entraremos en el flow para dibujar.
🤳Les mostraré las herramientas básicas para dibujar un hermoso sol en Procreate Pocket, y les daré tips de cómo usar los pinceles, colores, formas, layers, y el dibujo asistido.
Para terminar, compartiremos nuestras historias y dibujo para conectar con otros asistentes en un breakout room.
Acerca tu Anfitrión
Soy diseñadora e ilustro desde mi teléfono… en especial desde que nació mi hijita y sólo tengo una mano libre para trabajar.
Estoy muy emocionada de hacer este fieldtrip con ustedes. Soy parte de la comunidad de Creativemornings (fui host del capítulo de Mexico City la temporada pasada) y me encanta regresar en este formato para contarles de mi proceso creativo.
Quiero enseñarles algunos trucos que he descubierto y quizá, con esto puedan usar su teléfono también como una herramienta para dibujar en cualquier momento.
Organizer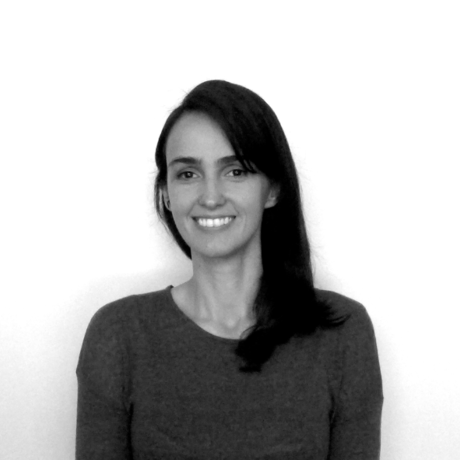 Alejandra Anton
Location
Hosted at This is a virtual event, you will receive a link to attend in your registration email
When September 5, 2020
11:00am - 12:00pm