oak
What are FieldTrips?
FieldTrips are meetups to interact, learn and collaborate in an effort to level-up your creative life.
We're limiting these events to only 25 people, they're like an intimate dinner party. Your absence will be felt so please make sure that you can definitely attend if you sign up. Also, we're in the prototyping phase, so come with an open mind and be prepared for anything.
Thanks for participating! We're lucky to have you.
Discover Clarity in a Busy World
March 17, 10:00am - 11:30am PDT. Hosted at 4th Street East Apartments (OAK)
About this FieldTrip
Spring is upon us. What is blooming within you? Let's explore what within us that need to be awakened, renewed and regenerated. Discover how to get more clarity in your life on what's truly important to you that is aligned with your values and passions.
Join Joy Khoo, life designer/certified coach/expressive arts facilitator, as she guides you through this morning's workshop of meaningful self-discovery using collage.
At the Clarity workshop, we will be leveraging collage as a tool for self discovery. This process:
1) Offers clarity and guidance to practically apply in your daily life
2) Is a fun and easy way to take time out to play
3) Accesses intuition, and inner wisdom to support all areas of your life
4) Is offered in a safe, nurturing environment of comradery and support
5) Promotes self-discovery, self-acceptance, personal empowerment
We will be creating collages from magazines provided, composing reflective writing and tapping into your intuition. If you have any images that hold special meaning for you, please bring them along as well.
No special skill or artistic experience is required.
Additional Info:
Street parking is free. Lake Merritt BART is 0.3 miles away. This is a secured building. Please look up my last name (Khoo) on the directory dial pad outside the building so I can buzz you in. We will be meeting in the Rooftop Lounge on the 7th Floor.
Joy specializes in coaching busy professionals to live a more satisfying and fulfilling life. Her work leverages art, mindfulness, nature, and embodied practices. She's been honored by Secretary Colin Powell for her work at the US Embassy in Indonesia in 2003 and has served at the Bill & Melinda Gates Foundation for 10 years.
–
View all upcoming FieldTrips
We're excited to introduce FieldTrips in partnership with Adobe. Submit an idea to host your own FieldTrip here.
Local partners
Adobe is the global leader in digital marketing and digital media solutions. Our tools and services allow our customers to create groundbreaking digital content, deploy it across media and devices, measure and optimize it over time, and achieve greater business success. We help our customers make, manage, measure, and monetize their content across every channel and screen.
Organizer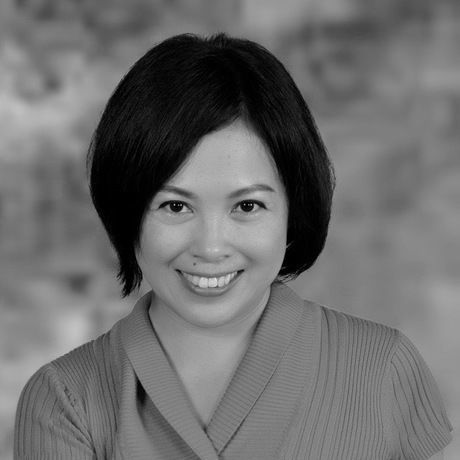 Joy S
Location
Hosted at 4th Street East Apartments (OAK)
155 4th Street, 7th Floor Rooftop Lounge
Oakland, California United States 94607
When March 17, 2019
10:00am - 11:30am