Virtual
What are Virtual FieldTrips?
FieldTrips are meetups to interact, learn and collaborate in an effort to level-up your creative life. Built on top of our 20,000 monthly attendees at CreativeMornings talks, FieldTrips are community-organized events built on the spirit of generosity that has powered CreativeMornings events for the past 10 years.
Thanks for participating! We're lucky to have you.
Discover Better Posture and Dynamic Balance
May 3, 2:00pm - 3:00pm EDT. Hosted at FieldTrips on Zoom
About this FieldTrip
This workshop will guide you toward finding a better balance and dynamic posture that you will learn to apply to all of your activities. Having better posture takes pressure off your system, allows for better breathing, and helps you recuperate during activity. Whether you have back pain, are recovering from an injury, want to improve in a specific activity, or are working on building awareness in general, we can help you discover how to interact with yourself and your environment in an easier and more efficient manner. Balancing your body and posture contributes to the balance of your entire being. You will leave with specific ideas to help you approach your thinking and movement.
About your Host
I am the Founder and Director of the Balance Arts Center in New York City and a Teacher of the Alexander Technique. I have over 35 years of experience teaching the Alexander Technique. I am passionate about teaching people tools to move well and understand their thinking and movement so they can experience life fully and without pain. I have developed the BAC AT Teacher training program and programming for performing artists as well as adapting the AT principles to those with hypermobility. I am well-versed in teaching groups of people and specialize in workshops and classes that are participatory in nature.
Organizer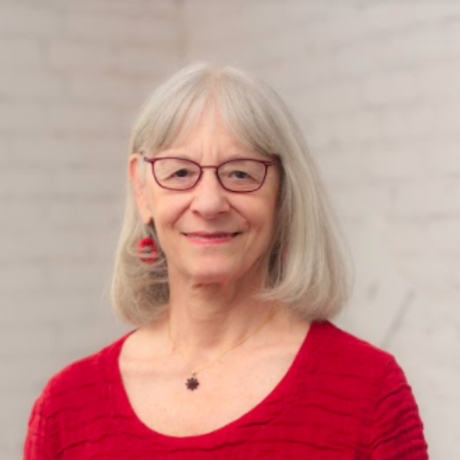 Ann Rodiger
Location
Hosted at FieldTrips on Zoom
Zoom
Brooklyn, NY United States
When May 3, 2020
2:00pm - 3:00pm