Virtual
What are Virtual FieldTrips?
FieldTrips are meetups to interact, learn and collaborate in an effort to level-up your creative life. Built on top of our 20,000 monthly attendees at CreativeMornings talks, FieldTrips are community-organized events built on the spirit of generosity that has powered CreativeMornings events for the past 10 years.
Thanks for participating! We're lucky to have you.
Developing Depth of Flavor with Chef Jenny Dorsey
October 14, 2:00pm - 3:00pm EDT.
About this FieldTrip
I'll be explaining how to deepen the flavor profile of anything you're cooking at home by better utilizing your pantry and understanding how salt, sugar, spices, oils/fats, vinegars and spices work in concert with one another.
About your Host I'm a professional chef, author, speaker, and the founder of a nonprofit immersive events organization named Studio ATAO (https://www.studioatao.org). I've written, developed recipes & styled for various outlets such as Eater, VICE, Tasting Table, Michelin Guide, etc. and authored several cookbooks (Healthy Cocktails is out on Amazon now, and the Infrared Grill Master will be available September 2020). I also gave my first TEDx Talk, titled "How Food Can Be A Source of Identity, Intimacy, and Vulnerability". My full biography, food portfolio, and writing bylines are available at https://www.jennydorsey.co.
Organizer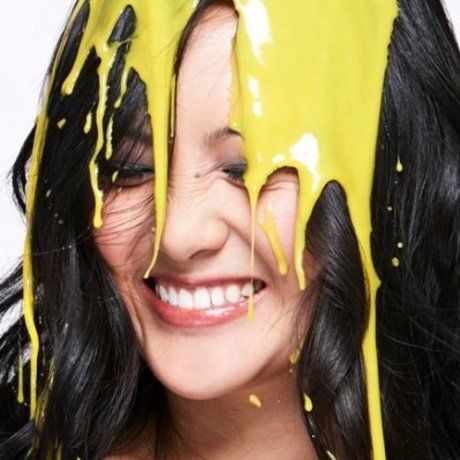 Chef Dorsey
Hosted at This is a virtual event, you will receive a link to attend in your registration email
When October 14, 2020
2:00pm - 3:00pm