atl
What are FieldTrips?
FieldTrips are meetups to interact, learn and collaborate in an effort to level-up your creative life.
We're limiting these events to only 25 people, they're like an intimate dinner party. Your absence will be felt so please make sure that you can definitely attend if you sign up. Also, we're in the prototyping phase, so come with an open mind and be prepared for anything.
Thanks for participating! We're lucky to have you.
Design Workshop at Gensler Incubator Space
June 6, 6:30pm - 8:30pm EDT. Hosted at Gensler Atlanta Incubator Space
About this FieldTrip
Experience the Atlanta Design Festival with a workshop at Gensler Atlanta's Incubator Space. Design differentiates experiences, but how do we determine what design works best for a space?
Learn from Gensler, a global architecture, design and planning firm with case studies on how they ideate and work with clients to design iconic Atlanta spaces like NCR, Red Bull and more. Consider contributing to the inspiration bank by bringing an object, photograph or other item that represents Atlanta to you.
Field trips are intentionally small in size, and space is limited. Please only sign up if you are able to attend.
Organizer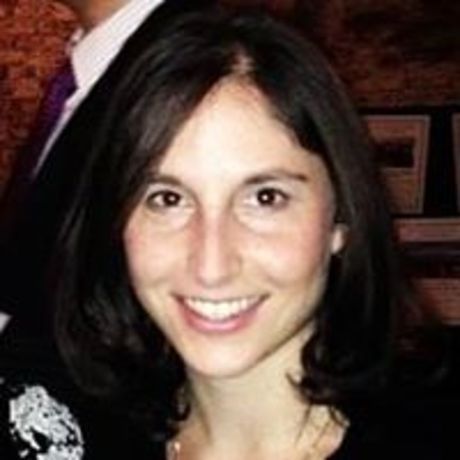 Julia Levy
Location
Hosted at Gensler Atlanta Incubator Space
999 Peachtree Street NE; Suite 2700
Atlanta, Georgia United States 30309
When June 6, 2019
6:30pm - 8:30pm