nyc
What are FieldTrips?
FieldTrips are meetups to interact, learn and collaborate in an effort to level-up your creative life.
We're limiting these events to only 25 people, they're like an intimate dinner party. Your absence will be felt so please make sure that you can definitely attend if you sign up. Also, we're in the prototyping phase, so come with an open mind and be prepared for anything.
Thanks for participating! We're lucky to have you.
Decorate Sugar Skulls with Stephanie Echeveste
– Hosted at Distill Creative Studio
About this FieldTrip
Attendees will design and decorate their own calaveras, or sugar skulls, in honor of Día de los Muertos, a Mexican holiday. We'll discuss holiday and cultural traditions and our own personal rituals.
Attendees can bring drinks (alcohol is ok) or food if they want.
–
They're back! We're excited to share that FieldTrips are coming back to CreativeMornings/NewYork in partnership with Adobe. You can apply to host a FieldTrip here.
Local partners
Adobe is the global leader in digital marketing and digital media solutions. Our tools and services allow our customers to create groundbreaking digital content, deploy it across media and devices, measure and optimize it over time, and achieve greater business success. We help our customers make, manage, measure, and monetize their content across every channel and screen.
Distill Creative designs one-of-a-kind experiences to inspire creativity and build community. We host hands-on craft workshops, develop custom creative experiences, and provide consulting services for art, retail, and event curation.
Organizer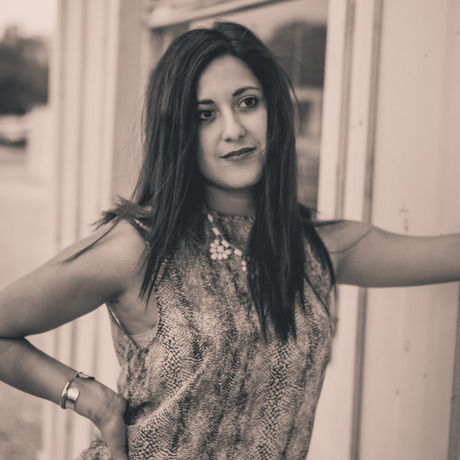 Stephanie Echeveste
Location