Dax Norman
September 28, 8:00am - 9:30am CDT. Hosted at NLand Surf
part of a series on Chaos
About the speaker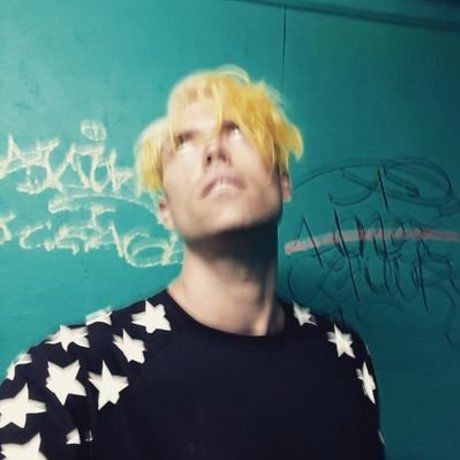 Dax Norman seeks to lay the groundwork for what a 21st century artist can be. Relentless, unfettered, constantly creating, transmuting ideas into form, he switches fluidly from pixels to paintbrushes to ideas and back, with a distinct lyrical flair flowing through them all.  
Even working solo, Dax creates at a scale that most companies have a hard time to match. Within the animated form, he has created a 3D animated feature, over 3,000 unique animated GIFs, live VJ performances, and video game creations. He has been commissioned by Adult Swim, MTV, Bonarroo Music Festival, Jack U, and many others.
As an Academic, Dax holds an MFA in Art and Technology from UT Dallas, and has been teaching courses in 3D production Art at the University of Texas at Austin for over 5 years. He shares the keys to unlocking boundless creativity in the information age. In Spring 2018, he was recognized as distinguished faculty in the School of Design and Creative Technology in the College of Fine Arts.
Local partners
Spredfast creates social media management software for enterprise brands. Their mission is to connect global brands to the people they care about most.
With coffee beans sourced globally and roasted in Spicewood, TX, Cuvée Coffee is committed to quality, sustainable, and direct relationship coffee. Cuvée was the first coffee company to offer nitro cold brew in a can.
Location
Hosted at NLand Surf
4836 E. Highway 71
Del Valle, Texas 78617
When September 28, 2018
8:00am - 9:30am