David Delgado
February 16, 8:30am - 10:00am PST. Hosted at SCI-Arc
part of a series on Curiosity
About the speaker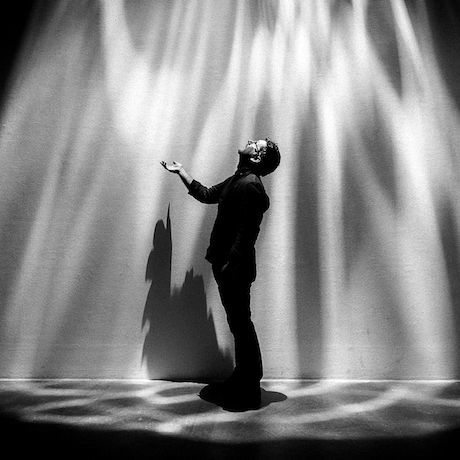 David Delgado loves ideas that elevate our spirit and make us feel part of something bigger than ourselves. As a Visual Strategist with The Studio at NASA's Jet Propulsion Lab, David draws from his background in anthropology, advertising, and art/science learning to create experiences that activate our imagination and invite us to think more deeply about the questions that drive science and technology forward. A central theme to his work is the relationship between imagination and the desire to explore. Outside of JPL, David works as a independent artist and co-founder of the Museum of Awe, developed to leave visitors feeling the gift and privilege of being alive.
Local partners
Media Temple is a leader in web and cloud hosting. Media Temple hosts everything from artsy design blogs to huge social networks. What's your big idea? (mt) would love to help you out. Learn more about their clients and hosting plans.
Please join Adobe on March 1 for a Creative Jam, an inspiring two-part design experience that demonstrates and celebrates creativity and design.
Location
Hosted at SCI-Arc
960 E. 3rd Street
Los Angeles, California 90013
When February 16, 2018
8:30am - 10:00am