Dave Smith on Courage
March 9, 8:00am - 9:30am CET. Hosted at DIGS
part of a series on Courage
About the speaker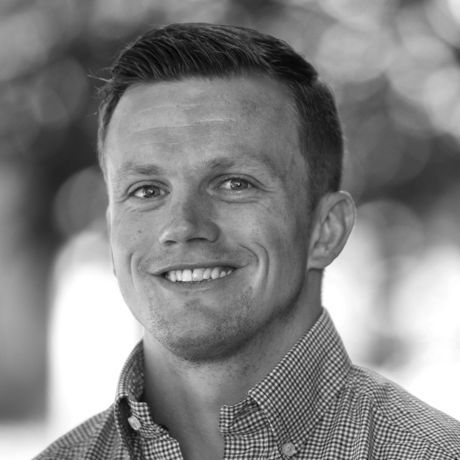 Dave Smith served as a US Marine in Iraq and participated in some of the heaviest combat of the war. In 2015, Dave followed love to Trondheim to be with his (now) wife, Katrine. He works for local software startup Dogu AS as Chief Marketing Officer and is a graduate of UC Berkeley.
Dave will share a thrilling and touching story with us, about combat and vulnerability, love and purpose. Why vulnerability is the critical component to courage, and why love is the one thing worth fighting for. And to follow up on our first theme, anxiety; why seeking help is a sign of strength.
Local partners
Additional details
Welcome to the 2nd edtition of CreativeMornings Trondheim, at DIGS and Habitat in Olav Tryggvasonsgate 30 in Trondheim. The event itself starts at 08.30, and breakfast is served from 08.00. Tickets are free, but seats are limited, and will be released on Monday March 5th at 08.00.
Location
Hosted at DIGS
Olav Tryggvasons gate 30
Trondheim, 7011
When March 9, 2018
8:00am - 9:30am