Dare to Get Lost with Bear Brand Indonesia
November 23, 9:30am - 11:00am WIB. Hosted at The Space at Senayan City
part of a series on Lost
About the speaker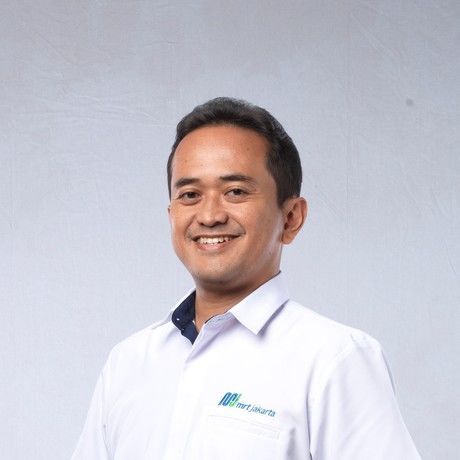 Muhamad Kamaluddin is the Head of Corporate Secretary Division of MRT Jakarta, the first construction, operator and business development company of underground metro in Jakarta.
He graduated from Institut Teknologi Bandung and London Business School UK, and has led Corporate Communications, External Relations, Business Developments and Strategy Divisions in Jakarta, Singapore and Qatar for more than 15 years.
MRT Jakarta is Indonesia's first and only underground metro. They strive to be a reliable, safe and comfortable transportation system for its citizens, thus improving their life quality.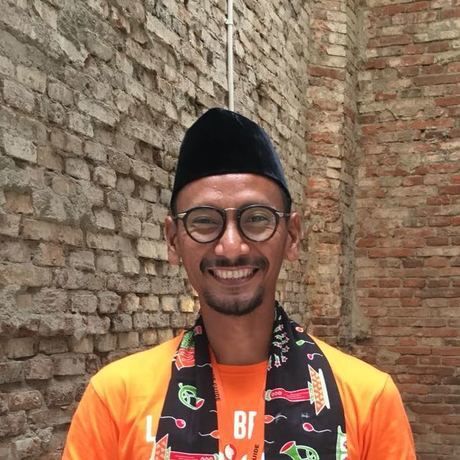 Farid Mardhiyanto is the co-founder of Jakarta Good Guide, one of the most established pay-as-you-wish walking tour in Jakarta.
He graduated from Universitas Padjadjaran, and has been involved in the tourism industry since 2012. He co-created @jktgoodguide in 2014, while he was still working in a non-tourism industry, until he decided to work on the collective full time.
JGG's main goal is to prove that Jakarta isn't merely a chaotic city filled with large malls, but it's also an exciting metropolis with many fascinating corners to be explored on foot..
Local partners
This month, CreativeMornings Jakarta is collaborating with Bear Brand as a part of Generasi #BisaBanget event. Generasi #BisaBanget is 10 days event space for you to find inspiration, motivation, and definitely fun. This non-stop engaging event is fulfilled with discussions, workshops, and art installation. Everything is free! Find more information on about Generasi #BisaBanget by click their website trough the picture on the right.
Location
Hosted at The Space at Senayan City
Jl. Asia Afrika No.19, Gelora, Kecamatan Tanah Abang
Jakarta Pusat, DKI Jakarta Indonesia 10270
When November 23, 2019
9:30am - 11:00am