Dan Groch
– Hosted at Inspire 9 Coworking Space
part of a series on Bravery
About the speaker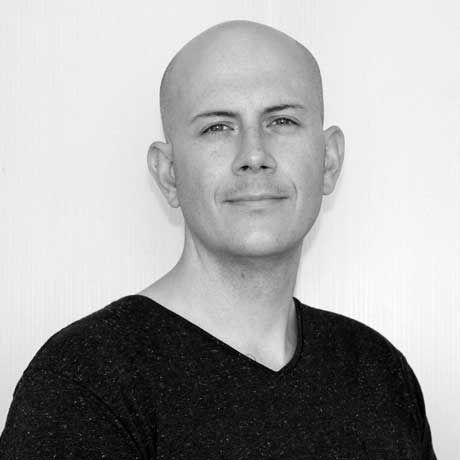 Dan Groch is one of the co-founders of Code for Australia, a not-for-profit organisation that unites volunteer designers, developers and entrepreneurs to build stuff that matters. Technology produced by the initiative aims to make our cities our interactive and government more responsive. In the 7 years since he graduated Law with First Class Honours, Dan Groch has taken a winding road to social change and entrepreneurship; he has been a central banker, financial markets trader and more recently a tax lawyer.
Local partners
The Melbourne Design Awards represent the diversity and culture of the Melbourne design industry. Melbourne as a recognised global design city, features both local and international design activity, and the shortlisted entries in the Melbourne Design Awards represent an annual snapshot of the sophisticated design culture in the Melbourne marketplace.
Additional details
Morning People, please take note! We're setting up shop back in Richmond with our friends at Inspire 9 to welcome Dan Groch of Code for Australia. Inspired by George Bernard Shaw's observation that "all progress depends on the unreasonable man", Dan will share his insights on risk, embracing the "hero's journey" and evading the despair of the cold and timid souls who neither know victory nor defat.
Please note! Due to limited spaces, we kindly ask that you only register for a seat if you are confident you can attend. If you cannot attend and need to cancel your registration, you can find the relevant link in your confirmation email - Thank you!
Location
Hosted at Inspire 9 Coworking Space
41 Stewart Street
Richmond, Victoria Australia 3121
When
–