Cynthia Satrya & Dian Hasan
February 23, 8:00am - 11:00am WIB. Hosted at Impact Hub Jakarta
part of a series on Curiosity
About the speaker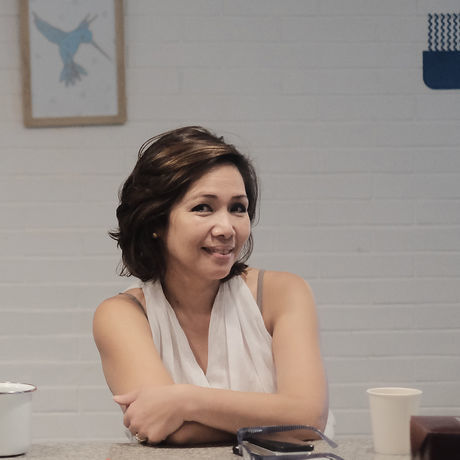 Cynthia Satrya-Hasan got so many hats on her head: she is a Mom, Social Worker, Motivator, Business Mentor, Life Coach, and Travel Enthusiast. Her heart and passion are always drawn to understanding human potential. She believes the right nurturing and guidance enables anyone to become the best version of themselves.
Having lived outside Indonesia for an extended period, in the US, Europe, and Singapore, she is indeed a global citizen.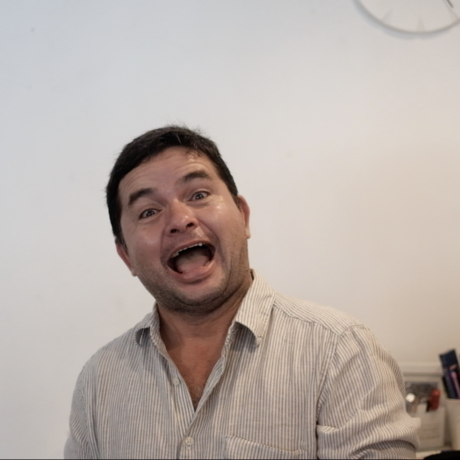 Dian Hasan is a brand strategist, an avid traveler and architecture enthusiast, and an active blogger and contributor on Innovation & Branding, Social Responsibility, Ecotourism & Culture. He co-founded Coworkinc with his spouse Cynthia Satrya in 2015, as a coworking and event space for independent workers.
In 2017, Coworkinc became an official home of Impact Hub Jakarta. Impact Hub Jakarta works closely with communities of startups, social entrepreneurs and creatives, where they can work, share, and find resources and information, seek mentorship, and collaborate.
We're totally curious to hear from them on how to appreciating life, embracing diversity, and sparking CURIOSITY within their personal & professional encounters.
Local partners
lingkaran is an educational community for creatives to develop skill and interest through knowledge sharing. We design non-formal learning experience focusing in personal development, creative skills, and entrepreneurship to help you respond the challenges of modern society.
The idea behind Conclave is simple: we want to build a place where independent creative entrepreneurs and professionals can gather, communicate and support one another. Jakarta is buzzing with creative energy but the lack of infrastructure often gets in the way. That's where we come in.
Location
Hosted at Impact Hub Jakarta
WIMO Building 3rd fl, No., Jl. Kemang I No.7, RT.12/RW.1, Bangka, Mampang Prapatan
South Jakarta, Jakarta Indonesia 12730
When February 23, 2018
8:00am - 11:00am