Curators of Clay
February 9, 10:00am - 12:00pm IST. Hosted at Ministry of New
part of a series on Symmetry
About the speaker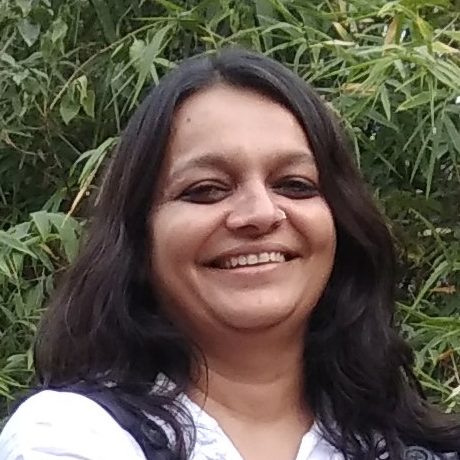 Bhairavi Naik had an enjoyable career in advertising for many, many years, before she chose to become a full time potter. Her last 'day job' was as VP, Saatchi & Saatchi, Mumbai.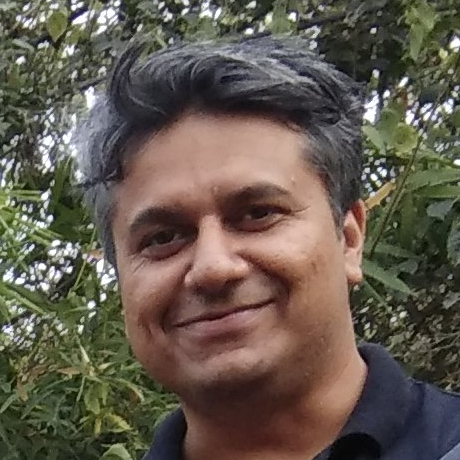 Rohit Kulkarni spent many years in television, radio & feature films and then decided he prefers clay over celluloid. His last job was as Creative Director, Disney-UTV Motion Pictures, Mumbai.
Local partners
Additional details
Curators of Clay was set up by Bhairavi Naik & Rohit Kulkarni in 2014. We like to call it a pursuit of happiness, beauty & peace, with clay being our medium of choice.
CofC is a one-of-its-kind atelier in the country, focussing on handcrafted functional ceramics. Everything is done by Bhairavi & Rohit, and at the moment we do NOT work with any other karigars/craftsmen.
Location
Hosted at Ministry of New
192, Kitab Mahal, 3rd Floor, Dadabhai Naoroji Road, Azad Maidan, Fort
Mumbai, Maharashtra 400026
When February 9, 2019
10:00am - 12:00pm