sd
What are FieldTrips?
FieldTrips are meetups to interact, learn and collaborate in an effort to level-up your creative life.
We're limiting these events to only 25 people, they're like an intimate dinner party. Your absence will be felt so please make sure that you can definitely attend if you sign up. Also, we're in the prototyping phase, so come with an open mind and be prepared for anything.
Thanks for participating! We're lucky to have you.
Cultivating Mindfulness for Creativity
February 19, 6:00pm - 8:30pm PST. Hosted at San Diego Made
About this FieldTrip
Mindfulness practices, however small, can be a great way to enhance our creative process and find our flow. Join San Diego Made, Raygun, and Adam Meyerowitz, founder of the Modern Mystic Movement, to learn fun and easy ways to build your own daily mindfulness practice and harness your creative energy for the new year.
About the speaker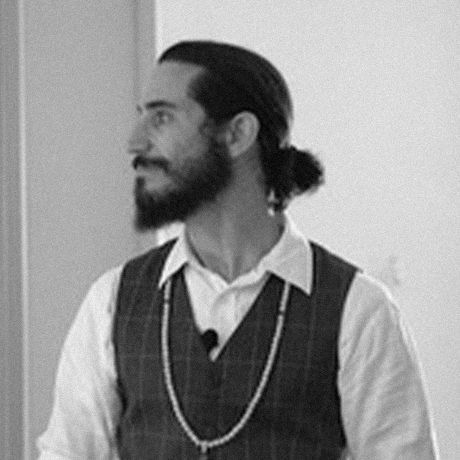 Adam was born with a rare and serious genetic disorder that has guided his Journey of the Modern Mystic.
He has studied with a variety of teachers and traditions across the world and fuses his life experience with Ancient Wisdom to create a unique and accessible approach to the Mystical Life.
He is a Licensed Acupuncturist and Herbalist (L.Ac.), Master of Metaphysics (M.M), Reiki Master-Teacher, 500 Hour Registered Yoga Teacher (RYT-500), and Non-Denominational Minister.
Adam says: "It is my purpose and passion to help you discover your path, and become the being you are destined to be.
Local partners
Grizzly is a creative agency. They combine strategy, design, technology, and storytelling to build and transform the world's most Adventurous Brands. Partnering with brands, they balance rational strategy and radical thinking to create the future, connect with customers, and change companies, categories, and culture.
Mingei aims to inspire people to celebrate human creativity, as well as recognize, embrace and cultivate their own creativity, in ways big or small through an inviting, fresh, sometimes surprising and always engaging look at a diverse range of thoughtfully designed, carefully crafted and passionately made objects from around the world, often created by unknown artists and craftspeople for everyday use.
Organizer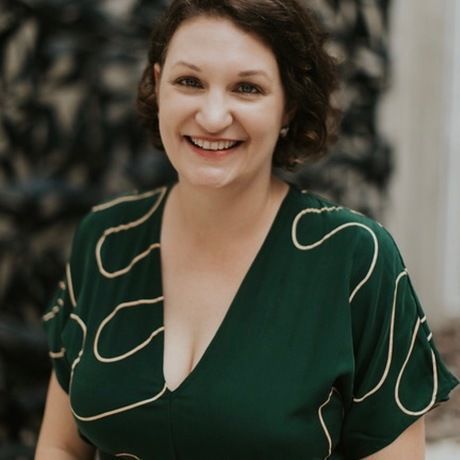 Stacey Edelstein
Location
Hosted at San Diego Made
2031 Commercial Street
San Diego, California United States 92113
When February 19, 2020
6:00pm - 8:30pm