nyc
What are FieldTrips?
FieldTrips are meetups to interact, learn and collaborate in an effort to level-up your creative life.
We're limiting these events to only 25 people, they're like an intimate dinner party. Your absence will be felt so please make sure that you can definitely attend if you sign up. Also, we're in the prototyping phase, so come with an open mind and be prepared for anything.
Thanks for participating! We're lucky to have you.
Crowdfunding 101
– Hosted at WeWork (NYC-575-Fifth-22A)
About this FieldTrip
What you'll learn:
Attendees will learn what crowdfunding is and the difference between crowdfunding, VC funding, and bootstrapping. We'll discuss your idea for a project (or your current business) and we'll walk through each of the steps to creating a successful crowdfunding campaign. You'll learn which pitfalls to avoid and which tips bring in the big bucks!
Takeaways:
You'll walk away feeling empowered to launch a crowdfunding campaign regardless of the platform you choose. You'll also leave with a better understanding of the benefits to crowdfunding and why every business owner should do it, even if s/he has the funding to launch it her/himself.
Expectations:
I'll expect you to come to the table with an idea or business you'd like to launch and be ready to laugh and brain-dump with your fellow entrepreneurs.
I am a business and crowdfunding coach with iFundWomen, a crowdfunding platform for both men and women to launch crowdfunding campaigns. I regularly coach entrepreneurs on how to launch a successful crowdfunding campaign.
–
View all upcoming FieldTrips or submit an idea to host your own.
Local partners
iFundWomen is a crowdfunding platform that offers coaching, strategy sessions, and support to help you learn how to launch a successful crowdfunding campaign.
Organizer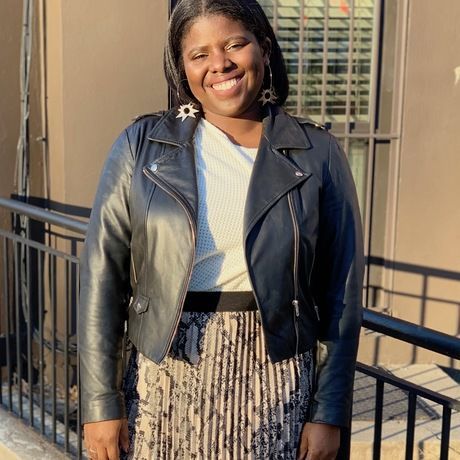 Olivia owens
Location