Virtual
What are Virtual FieldTrips?
FieldTrips are meetups to interact, learn and collaborate in an effort to level-up your creative life. Built on top of our 20,000 monthly attendees at CreativeMornings talks, FieldTrips are community-organized events built on the spirit of generosity that has powered CreativeMornings events for the past 10 years.
Thanks for participating! We're lucky to have you.
Creativity through Songwriting - no music experience required
July 29, 1:00pm - 2:30pm EDT. Hosted at FieldTrips on Zoom
About this FieldTrip
Music is a universal language, so let's speak it! This FieldTrip will introduce the elements of writing original songs to non-musicians and musicians alike, as well as showcasing a go-to creative process that can get you creatively unstuck in all aspects of your life. Join singer-songwriter @ Little Spiral @ (aka Suzanne Yada) and you may leave the session with your own theme song running around your head.
About your Host
Suzanne Yada is a digital marketing specialist by day and a piano-pop singer-songwriter by night. You can find her music on Spotify and Apple Music under the name @ Little Spiral @.
Organizer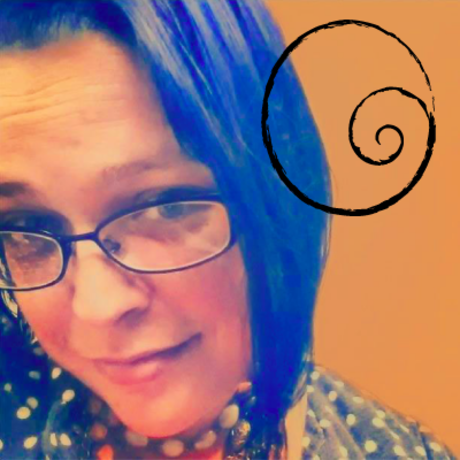 Suzanne Yada
Location
Hosted at FieldTrips on Zoom
Zoom
Brooklyn, NY United States
When July 29, 2020
1:00pm - 2:30pm