nyc
What are FieldTrips?
FieldTrips are meetups to interact, learn and collaborate in an effort to level-up your creative life.
We're limiting these events to only 25 people, they're like an intimate dinner party. Your absence will be felt so please make sure that you can definitely attend if you sign up. Also, we're in the prototyping phase, so come with an open mind and be prepared for anything.
Thanks for participating! We're lucky to have you.
Creatives on Linkedin - Eat, Connect, Amplify + Learn
February 8, 8:30am - 10:00am EST. Hosted at LinkedIn (Empire State Building)
About this FieldTrip
What's the first thing that comes to mind when you think of LinkedIn?
Is it stuffy blue suits, polished resumes and linear career paths?
Although LinkedIn can be all of those things, it's not only those things. Especially for the creative community.
As creatives, we know that we should use LinkedIn, but we don't feel like it's a space to thrive or really showcase our best work. We're always looking for the next big opportunity, connection or client. I hope to bridge the gap and help other creatives find the value in doing more than updating their profile when they start a new job. This FieldTrip will break down the basics of amplifying your brand and allow organic real life connections to happen over a yummy breakfast.
Agenda:
-Welcome + Intro
-Quick tips and tricks to amplify your brand using LI over a delicious breakfast
-Collaboration + networking: create videos, take photos and make connections using the tips you just learned.
-Walk away with a full belly and a LinkedIn swag bag!
All guests should bring an ID and come about 10 mins early to check in with the reception.
–
View all upcoming FieldTrips
We're excited to introduce FieldTrips in partnership with Adobe. Submit an idea to host your own FieldTrip here.
Local partners
Adobe is the global leader in digital marketing and digital media solutions. Our tools and services allow our customers to create groundbreaking digital content, deploy it across media and devices, measure and optimize it over time, and achieve greater business success. We help our customers make, manage, measure, and monetize their content across every channel and screen.
LinkedIn: Whatever motivates and inspires you, we're a community that can help you realize your definition of success. #InItTogether
Organizer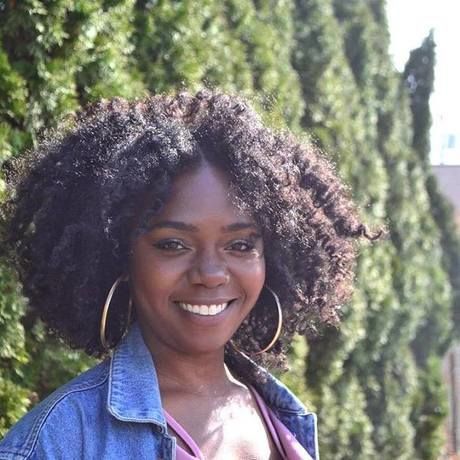 Fatima Farmer
Location
Hosted at LinkedIn (Empire State Building)
350 5th Avenue, 3rd Floor
New York, New York United States 10118
When February 8, 2019
8:30am - 10:00am