Special Edition: CreativeMornings/Edi turns three!
January 24, 6:00pm - 10:00pm GMT. Hosted at The Assembly Roxy
part of a series on Anxiety
About the speaker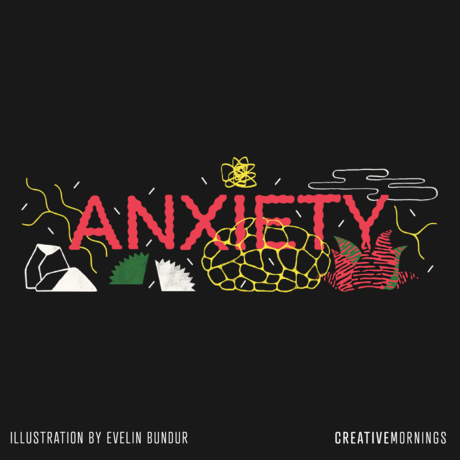 Three Years of CreativeMornings/Edinburgh already! To celebrate this milestone we are putting on not one, not two - but four creative "shorts" - all inspired by the monthly global theme of "Anxiety" and in combination with Scotland's 2018 Year of Young People.
One speaker a day will be tantalisingly revealed leading up to tickets being released on Wednesday 17th January. Watch this space!
This special evening edition that will also include delicious snack and musical talent is made possible thanks to the support of our awesome partners Amiqus, Signal, Designit, Orbit, Eastern and FreeAgent.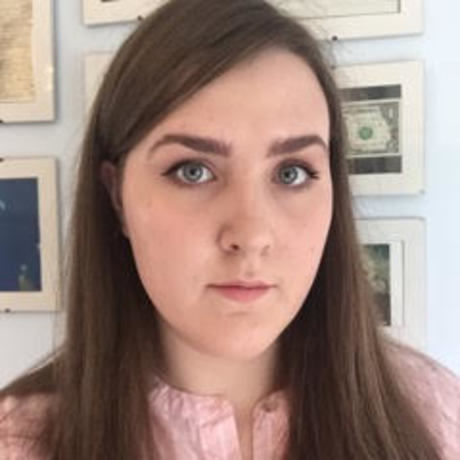 Living at Home With Your Parents While Trying to Make It
Niamh is an emerging writer/director currently based in Dumfries. Since graduating from Edinburgh Napier University last year, her graduate film 'Good Girls' has screened at ESFF, Underwire and Australia's Flickerfest. Niamh's latest short 'Farmland', shortlisted for BAFTA Rocliffe new writing competition, is due to be shot and produced later this year.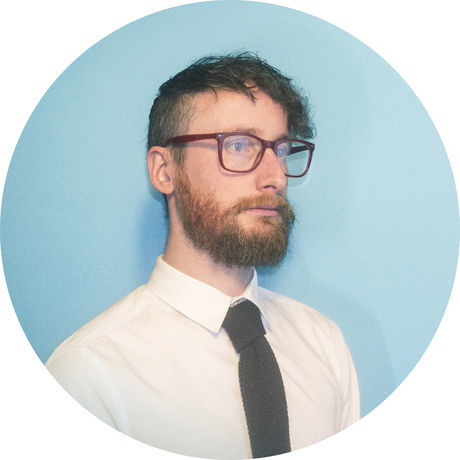 Carry Stress In The Jaw
Marco Bevilacqua, a.k.a. Want Some Studio, is an award winning illustrator with over seven years experience working with international clients in editorial, advertising and television. Marco is also the founder of annual graphic art exhibition Pissed Modernism, which aims to promote and support young artists within the creative industry and encourage participation in politics and local activism.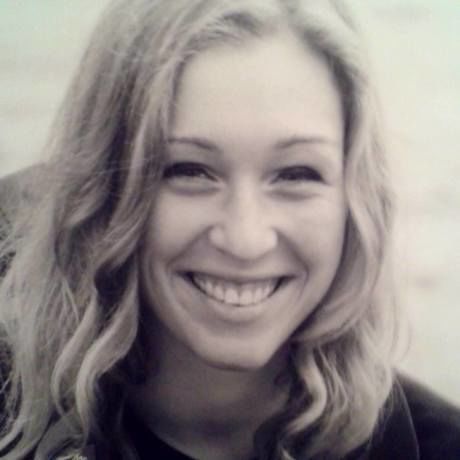 Uprooted: why I wanted to serve the city.
Matilda is a performance psychology coach, who loves to work with pioneers, inventors and boundary-pushers. She's been particularly interested in stress and how we can harness it to serve us. She's enjoyed collaborating with athletes, entrepreneurs, chefs, bodyguards and artists, and is always curious to explore unkown territories. Yes, she would love to speak to you, get in touch.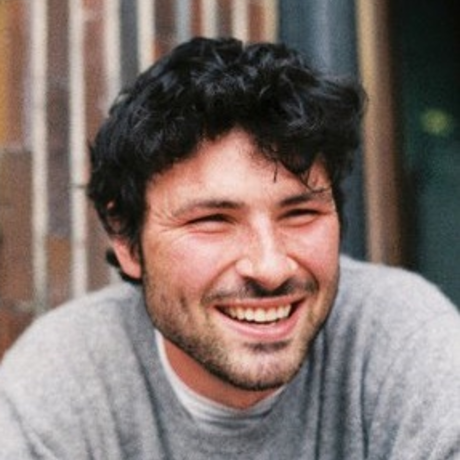 Niall Dolan is the CEO of The John Byrne Award. He's been working within the environmental and charity sectors across Europe and Asia and North America for over 10 years. In 2014 Niall began co-ordinating The John Byrne Award competition in high schools in Edinburgh on a part-time basis. In 2016, Niall assumed the CEO role and has since been working to build the charity into a nationally-recognised organisation that facilitates debate about our values on a national level. On the night Niall will be sharing the stage with a recent winner of the John Byrne Award, Robert McCormack.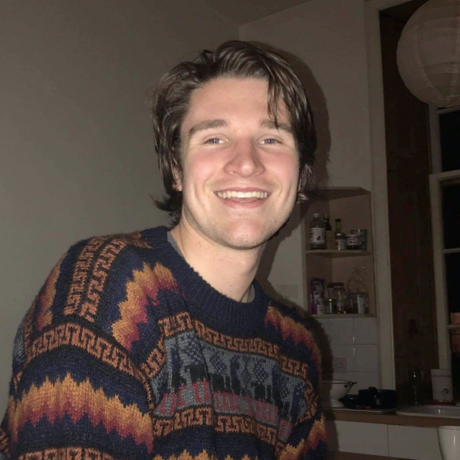 Robert McCormack is a Fine Art student at the Glasgow School of Art. Robert's work "Erosion of an anxious mind" recently won him a 2017 John Byrne Award. His work encompasses a wide range of media from sculpture and drawing to painting and printmaking.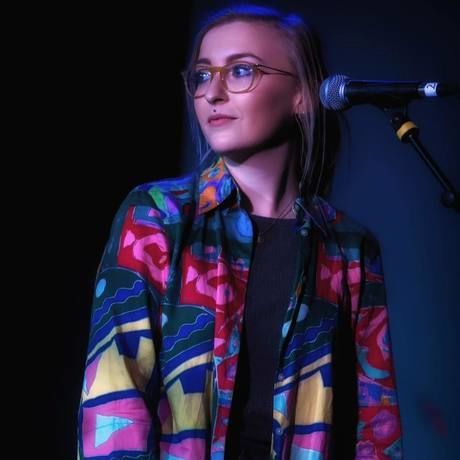 With influences in a wide range of genre's, Wendy McAuslan's original music can resonate with anyone and guarantee's a healthy dose of positivity. Joined with adaptations of classic r&b, reggae and electronic songs, to relaxed re-works of chart music and acoust-ified hip hop, there's something for everyone to enjoy and this versatility makes it difficult for people not to be joining in by the end of a set. She is also a Serendipity 2.0 alumni.
Local partners
Additional details
This is an evening event, it will therefore not happen in the morning. Gorgeous food and some lovely drinks will still be provided :) (please bring ID as booze will be served on the premises)
Location
Hosted at The Assembly Roxy
2 Roxburgh Place,
Edinburgh, Scotland EH8 9SU
When January 24, 2018
6:00pm - 10:00pm