nyc
What are FieldTrips?
FieldTrips are meetups to interact, learn and collaborate in an effort to level-up your creative life.
We're limiting these events to only 25 people, they're like an intimate dinner party. Your absence will be felt so please make sure that you can definitely attend if you sign up. Also, we're in the prototyping phase, so come with an open mind and be prepared for anything.
Thanks for participating! We're lucky to have you.
Creative Leadership Through Listening
March 20, 9:30am - 11:00am EDT. Hosted at WeWork Labs (NYC - 175Varick)
About this FieldTrip
At The New Company, we believe that a leader is anyone who takes responsibility for their world. The best leaders are the ones who cultivate listening skills and respond thoughtfully to the needs of others.
However–easier said than done! We've all had the experience where we're not listening so much as waiting for our turn to speak. Our inner voice naturally takes the wheel in high-stakes, high-pressure situations. Luckily, there are some bona fide techniques used by CEOs, executive coaches, and great leaders at every level to keep communication flowing within an organization.
In this introductory session, you will develop a richer understanding of the magic that can happen when everyone on a team starts truly listening to one another.
During this workshop, you will…
-Learn about the deeper levels of listening
-Learn how to glean better insights from users about your product
-Practice deeper collaboration with your team through listening
-Create amazing work environments that attract and retain the best talent
-Debunk common myths about what makes a great leader
After this workshop, you will know how to…
-Choose when to listen to your inner monologue, and when to let it take a break
-Make others feel truly heard
-Create the best environment for market breakthroughs at your company and on your team
–
View all upcoming FieldTrips
We're excited to introduce FieldTrips in partnership with Adobe. Submit an idea to host your own FieldTrip here.
Local partners
Adobe is the global leader in digital marketing and digital media solutions. Our tools and services allow our customers to create groundbreaking digital content, deploy it across media and devices, measure and optimize it over time, and achieve greater business success. We help our customers make, manage, measure, and monetize their content across every channel and screen.
Organizer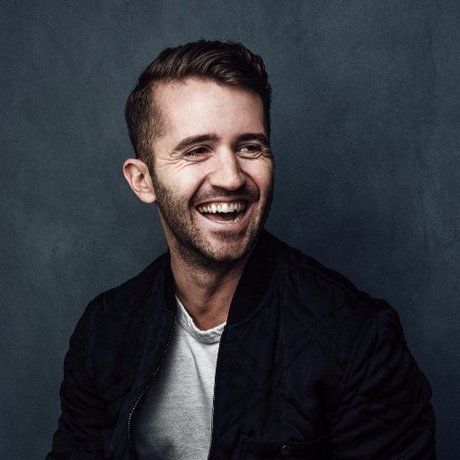 Michael Saloio
Location