nyc
What are FieldTrips?
FieldTrips are meetups to interact, learn and collaborate in an effort to level-up your creative life.
We're limiting these events to only 25 people, they're like an intimate dinner party. Your absence will be felt so please make sure that you can definitely attend if you sign up. Also, we're in the prototyping phase, so come with an open mind and be prepared for anything.
Thanks for participating! We're lucky to have you.
Creative Inspiration On-Demand with Rebecca Stone
February 12, 7:00pm - 9:00pm EST. Hosted at Balance Arts Center
About this FieldTrip
Experience visualization and breath exercises that get you out of your head and into your limbic brain, where ideas flow freely and self-criticism all but disappears! Learn about the science behind the 'flow state' described by artists, musicians and athletes. Gain a few simple practices to activate this state in your daily life. Come ready to try something different even if it sounds weird. Ask as many questions as you like (we love curiosity). Leave inspired!
Local partners
The Balance Arts Center is a mindful place to train, teach, work and perform. The BAC is dedicated to teaching mindfulness and awareness in action though the principles and practices of the Alexander Technique. We educate students in the thoughts and fundamental movement patterns that lead to better balance, posture, coordination, strength, and breathing through private lessons and group classes. In addition, the BAC rents a variety of spaces for people to teach classes, work privately, and host events or performances. Learn more at: balanceartscenter.com
Organizer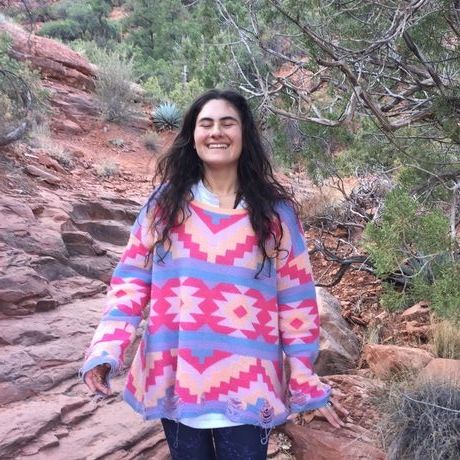 Rebecca Stone
Location
Hosted at Balance Arts Center
151 west 30th street
New York, New York United States 10001
When February 12, 2020
7:00pm - 9:00pm